Mental Health Services
Compassionate counseling and psychiatry services to help you live your happiest, healthiest life. We treat depression, anxiety, bipolar disorder, and much more. Our team of experienced social workers, case managers, counselors, psychiatrists, and nurses will guide you. We specialize in integrated treatment plans.
For more information on specific counseling services offered, see below.
Couples Counseling
Couples counseling is for any couple needing to work through a conflict. A counselor will help you resolve issues and improve your relationship. To learn more, visit our couples counseling page.
Child Counseling
Children sometimes need counseling to cope with problems that affect their everyday lives. If they aren't able to work through these problems on their own, therapy can help. Signature Health offers counseling to children starting at two years of age. To learn more, visit our child counseling page.
Family Counseling
Families struggling from stressful situations can receive treatment at Signature Health. From divorce, and substance abuse, to other mental health concerns, we're here to help. Learn more today on our family counseling page.
One-on-One Counseling
During one-on-one counseling, patients may discuss a variety of topics. Each counselor will work with their patients to identify the best treatment course. To learn more, visit our individual counseling page.
Group Counseling
Signature Health offers a variety of group therapies on an outpatient basis. To learn more, visit our group counseling page. 
EMDR
EMDR (Eye Movement Desensitization and Reprocessing) is offered at each of our locations. If you are struggling with PTSD/trauma, this therapy may be right for you. To learn more, visit our EMDR page.
Signature Health offers a variety of mental health services to help you live your happiest, healthiest life. We treat depression, anxiety, bipolar disorder, and much more.
Anxiety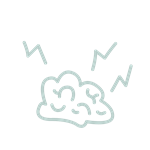 Depression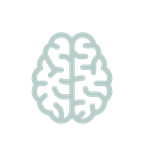 ADD or ADHD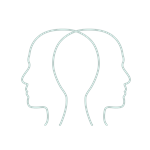 Bipolar disorder
Schizophrenia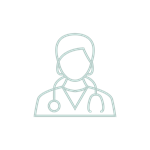 Substance use disorder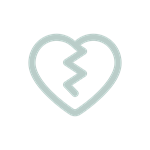 Grief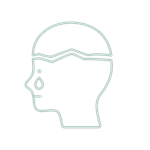 Trauma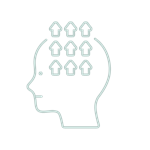 OCD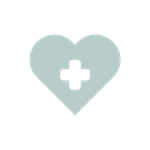 ... and more!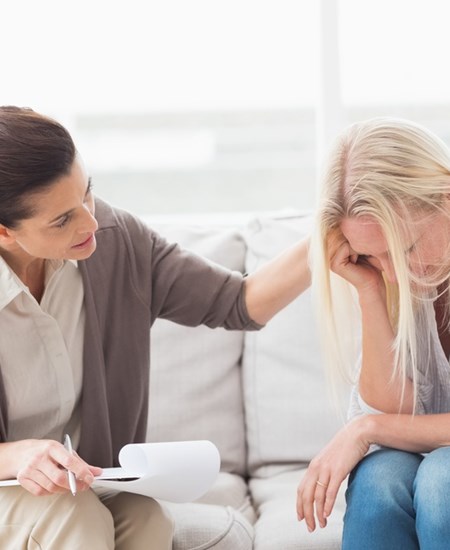 Need help now?
Stop by one of our walk-in clinics.
If this is a life-threatening emergency, please go to your nearest emergency room or dial 911. For non-emergency situations (domestic violence, food/shelter, etc.), dial 211 to speak to a live operator.
If you are experiencing suicidal thoughts, call the National Suicide Hotline at 1-800-273-8255.
"I am so grateful for Signature Health. They offer so many sessions to help develop a better quality of life. They honestly care and understand our needs."
–Rene S.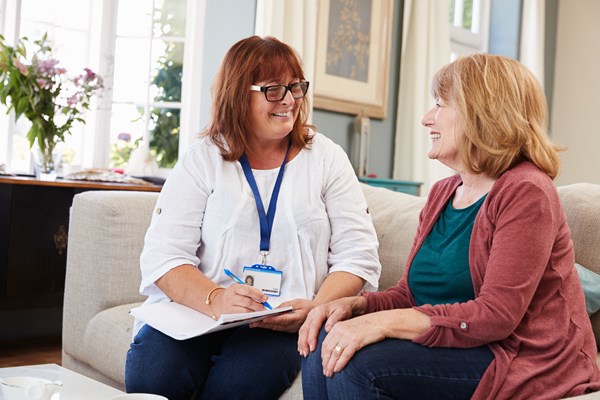 Case Management
Case Management is a service offered to help patients in need better navigate their everyday lives.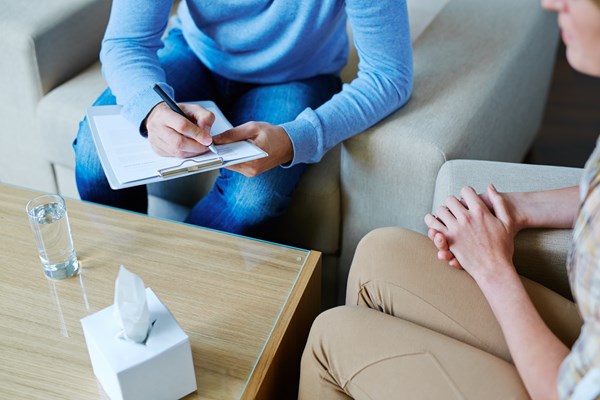 Psychiatry
Our kind, compassionate team of psychiatrists, nurse practitioners, and physician's assistants work together to care for children and adults with mental illness
How do I make an appointment?
Please call any of our offices to schedule an appointment:
Ashtabula - (440) 992-8552
Willoughby - (440) 953-9999
Maple Heights - (216) 663-6100
Beachwood - (216) 831-6466
Painesville - (440) 853-1501
Lakewood - (216) 766-6080
Click here for walk-in hours and availability.
For more information about services offered at each location, please refer to our locations page.
I don't have transportation to my appointment, how can I get there?
Signature Health offers transportation to qualifying patients. Each of our locations are also located near a main bus route for patient convenience. If you are regularly unable to make it to your appointments because of lack of transportation, please let us know.
Do you see patients of all ages, including children?
Signature Health has family care doctors, psychiatrists, nurses, counselors, and case managers. These team members work with children, adolescents, and adults of all ages. Family care doctors and pediatricians treat babies from birth. Our counselors and psychiatrists work with patients as young as two years old. Substance abuse services begin at age 12. Our services can be stand-alone or comprehensive.