Psychiatry
Our psychiatric team works closely with our therapists and counselors to provide medical services that are designed to help improve your mental health and well-being. Our kind, compassionate team of psychiatrists, nurse practitioners, and physician's assistants work together to care for children and adults with mental illness.  
Schedule an appointment
What is psychiatry?
A psychiatrist is a medical doctor specializing in the treatment of a variety of mental health issues, including substance use disorders. Specially trained nurse practicioners and physician's assistants are also qualified to provide psychiatric services to patients. As a group, this team is qualified to assess the medical and psychiatric aspects of mental health issues, which allows them to order additional testing and/or prescribe medications as part of a patient's treatment plan.
Patients may seek psychiatric help for a variety of reasons. Anything from panic attacks, to hallucinations, to thoughts of suicide as well as longer-term feelings of sadness, hopelessness, or anxiousness are all reasons someone may seek help from a psychiatrist.


Psychiatry Services Offered
At Signature Health, we provide a full range of psychiatric services, including:
Psychiatric consultations and evaluations
Psychiatric follow-up appointments
Medication management for mental health and substance use disorders
Supportive therapy and psychoeducation
Identification of symptoms or any related/underlying medical concerns
Referrals to specialty care if needed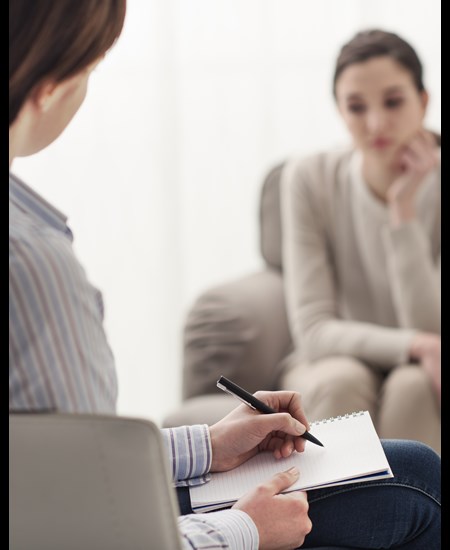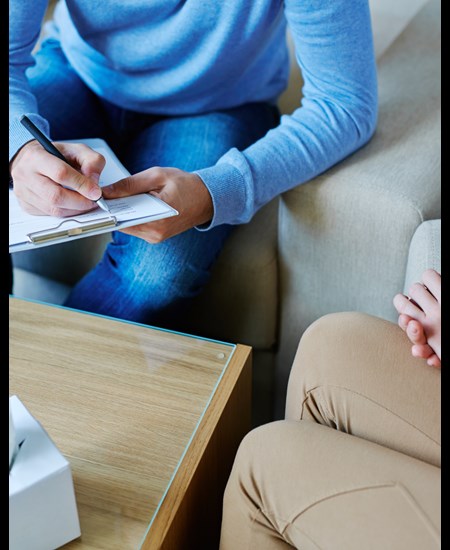 How to know if psychiatry is right for you?
If you need help with your mental health, Signature Health will put you on the right path by completing an initial walk-in assessment. During this session, we will discuss your needs and past medical and mental health history. Our intake specialist will also discuss our available services and recommend next steps. 
If you need psychiatric services, you'll be scheduled for an evaluation with one of our psychiatric providers. The psychiatric evaluation allows for sufficient time to obtain a detailed medical history to formulate a diagnosis and agreed upon treatment plan. If on-going care is required, our knowledgeable psychiatric team will meet with you for brief sessions to discuss therapy progress and medication management.
We're here for you.
Psychiatry services are offered at all Signature Health locations. We also have pharmacies on-site at five of our locations for your convenience.
To learn more about psychiatry services, call 440-578-8200.
To learn more about our pharmacy, click here.
Need help now?
Stop by one of our walk-in clinics. If this is a life-threatening emergency, please go to your nearest emergency room or dial 911. For non-emergency situations (domestic violence, food/shelter, etc.), dial 211 to speak to a live operator.

If you are experiencing suicidal thoughts, call the National Suicide Hotline at: 1-800-273-8255.