School-Based Health Center Services
Primary Care at School
Signature Health offers a School-Based Health Center within the Wickliffe City School District, with primary care providers who can serve both students and community members of all ages. Services include:
Well child exams 
Sick visits 
Sports physicals 
Immunizations/vaccines 
Health screenings 
Prevention and management of conditions like high blood pressure and diabetes 
Lab work
Free mailing or delivery of medications through Signature Health Pharmacy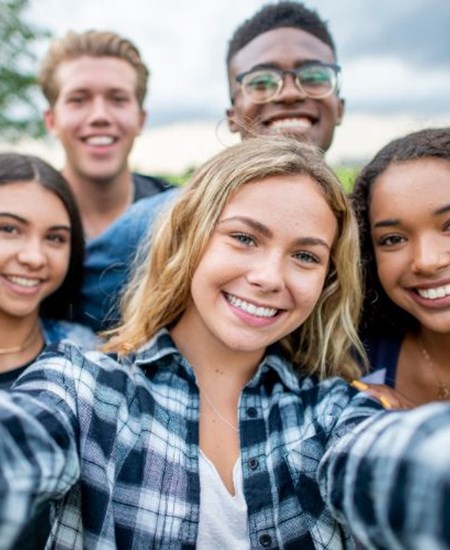 Paying for Care:
Signature Health accepts Medicaid plans and some Medicare plans. A sliding fee scale also is available for patients who qualify based on household income. Private insurance is accepted only in some cases for reproductive health services. 
Make an Appointment:
To make an appointment, call (440) 953-9999 and request Wickliffe. Our school-based primary care nurse practitioner currently has availability in Wickliffe on Wednesdays only. 
Coming Soon: check back for the ability to request an appointment online.  
For more information, contact Program Coordinator Sam Bonin at 440-953-9999 Ext. 19136. 
Our School-Based Health Center is Located Within:
Wickliffe Family Resource Center
2255 Rockefeller Road, Door V-105
Wickliffe, OH, 44092
The Wickliffe Family Resource Center (WFRC) is now in a NEW building, located directly behind the old Wickliffe High School, which is currently in the midst of demolition.