Children's Counseling
Child counseling is a type of therapy that focuses on children, teens, and adolescents. Kids can experience depression, anxiety, anger, grief, etc. The goal of counseling is to break these issues down so they are more manageable.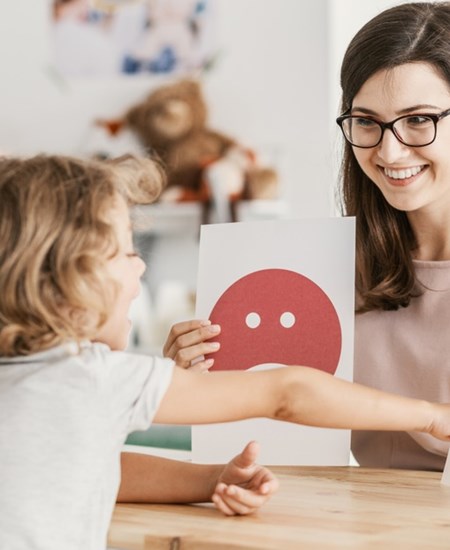 What is child counseling?
Child counseling is a type of therapy that focuses on children, teens, and adolescents. Child therapists have specific training to help kids get through tough situations.
Child counseling also helps those who have experienced trauma or other stressful events.
In addition, counseling will give you (the parent) tools to help your child get better.
When to seek child counseling
There are often signs that your child might need counseling. Acting out of character or demonstrating other rebellious behaviors could require counseling.
Withdrawing, becoming more aggressive, and losing enjoyment are also possible signs that your child may need counseling.
If your child has gone through trauma recently, or in the past, they would also likely benefit from counseling. Trauma could be caused by abuse, the death of a loved one, moving, divorce, illness, etc.
If you have tried helping your child on your own and it hasn't worked, counseling could be a great option.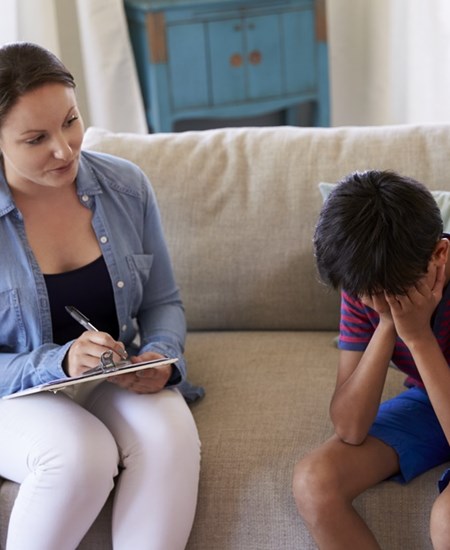 Children's Counseling Information 
What occurs during a child's counseling session?
The first appointment consists of the counselor getting to know your child and establishing goals. Approaches are varied and can include art and other activities that help build confidence and problem solving skills.
How long does treatment take?
Treatment varies by patient. The length of time your child will be in therapy depends on the goals you and your child's counselor have set forth. Oftentimes, children will meet with a counselor once per week for several months.
Where can I get my child counseling?
Child counseling is available at all Signature Health locations. 
What health insurance do you accept?
Signature Health accepts Medicaid and Medicare. Many plans have a Medicaid version and a non-Medicaid version, so be sure to identify which you have. We also offer a sliding scale fee schedule for those who qualify. If you have private insurance, we would love the opportunity to provide your care. While we do not accept private insurance, you can apply for our sliding scale. This means payment is based on your income. Payment is due at the time of service. We will also give you information needed to submit claims to your own insurance company.
What should I bring to the first appointment?
Please bring your ID, insurance card, social security number of the patient, custody document (if applicable), and a current medication list. If you do not have insurance or if you have private insurance, please bring a proof of income (last 2-3 pay stubs, a bank statement, SSI Award Letter, or letter of support if no other proof is available), and a proof of residency (a piece of government issued mail such as a cell phone bill, utility bill, or bank statement). Please note, if you don't have any of these documents, let us know and we will do our best to work with you.