Join Us for a Signature Health Event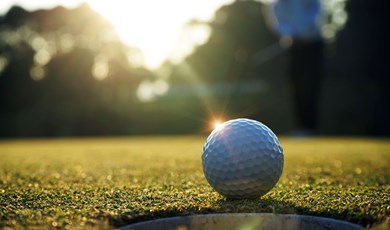 Signature Health's Annual Golf Outing is held every August to raise funds in support of our mission. 
Save the Date: August 20, 2023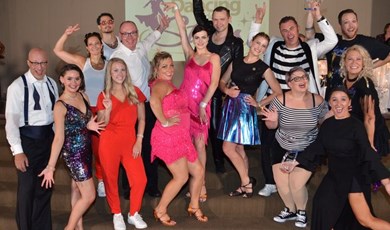 This annual fundraiser pairs local celebrities with dance professionals to perform a choreographed routine and raise funds for Signature Health's Sexual and Reproductive Health program, as well as Lifeline.
Save the Date: August 4, 2023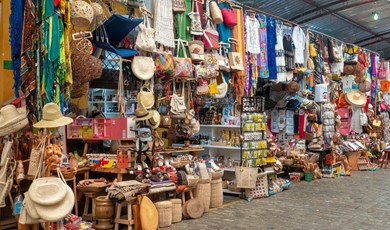 Signature Health's Ashtabula health center is transformed into a craft fair, where local artisans display their creations for sale. 
Save the Date: April 29, 2023