At Signature Health, we see patients all across Northeast, Ohio.

Transportation Services
To minimize patient barriers, Signature Health provides transportation services to patients who qualify. If you are unable to get your appointment at any of our facilities, please let us know.
Need help now?
Stop by one of our walk-in clinics.
If this is a life-threatening emergency, please go to your nearest emergency room or dial 911. For non-emergency situations (domestic violence, food/shelter, etc.), dial 211 to speak to a live operator.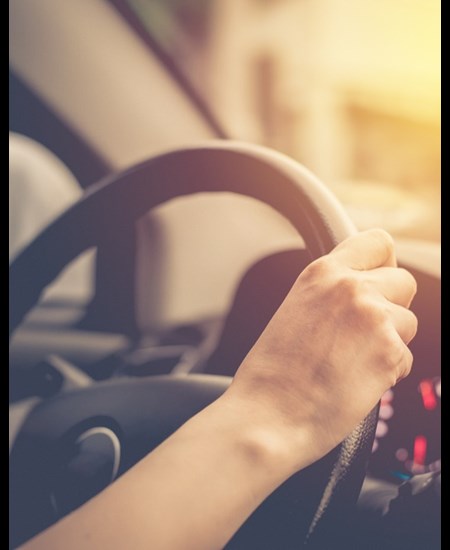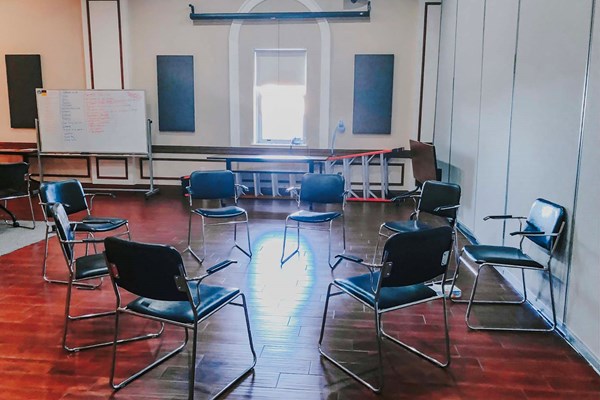 Residential Facilities
At Signature Health, we offer residential facilities in Ashtabula, Cuyahoga, and soon-to-be Lake Counties.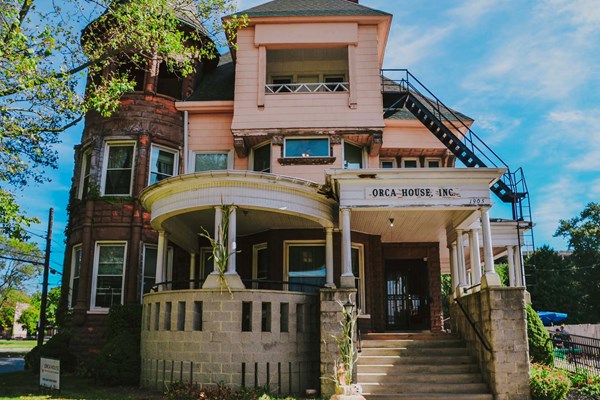 ORCA House
Located in Cleveland, ORCA House is an adult rehabilitation center for both men and women suffering from chemical dependency.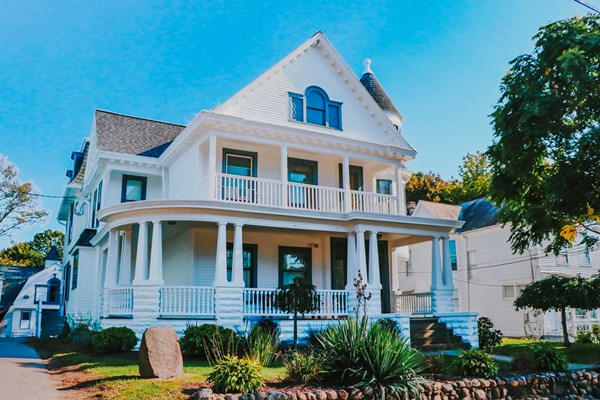 Bridgeview Manor
Located in Ashtabula, Bridgeview Manor is a mental health facility for men.
"This is an absolutely well put together place on so many levels! The staff, counselors, and doctors are outstanding, compassionate, and kind."
–Peace D.