Primary Care Services
Primary care services for the entire family include annual physicals, treatment for common illnesses, sexual health services, and more. Primary care providers at Signature Health include doctors, nurse practitioners, and nurses. We offer services ranging from disease prevention to treatment of illnesses and injuries.
Schedule an Appointment
Primary Care covers topics such as: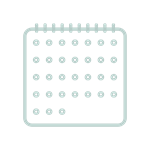 Annual well exams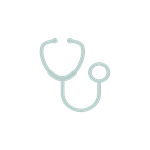 Illness
Injury
Pediatric care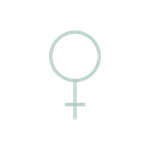 Women's health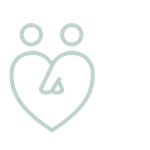 Reproductive health
Establishing ongoing primary care is important to your health. 
When you bring your family to see us, you can expect the same accessibility to care that we offer our mental health patients.
We provide:
We accept both Medicare and Medicaid for family care services. If you don't have insurance, don't worry. We'll set you up with a financial counselor and they will help you apply for our sliding scale program.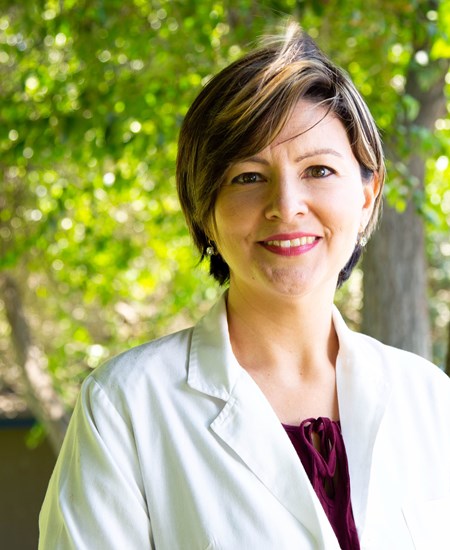 "The primary care here is awesome! I love my nurse and my doctor."
–Audrey O.
Where can I get my medications filled as a patient of Signature Health?
For the convenience of our patients, we offer on-site pharmacies at many of our locations. See our pharmacy page for more details.
What should I bring to my first appointment?
Please bring your ID, insurance card, social security number of the patient, custody document (if applicable), and a current medication list. If you do not have insurance or if you have private insurance, please bring a proof of income (last 2-3 pay stubs, a bank statement, SSI Award Letter, or letter of support if no other proof is available), and a proof of residency (a piece of government issued mail such as a cell phone bill, utility bill, or bank statement). Please note, if you don't have any of these documents, let us know and we will do our best to work with you.
What health insurance do you accept?
Signature Health accepts Medicaid and Medicare. Many plans have a Medicaid version and a non-Medicaid version, so be sure to identify which you have. We also offer a sliding scale fee schedule for those who qualify. If you have private insurance, we would love the opportunity to provide your care. While we do not accept private insurance, you can apply for our sliding scale. This means payment is based on your income. Payment is due at the time of service. We will also give you information needed to submit claims to your own insurance company.
For more information, call 440-578-8200.
Do you see patients of all ages, including children?
Signature Health has family care doctors, psychiatrists, nurses, counselors, and case managers. These team members work with children, adolescents, and adults of all ages. Family care doctors and pediatricians treat babies from birth. Our counselors and psychiatrists work with patients as young as two years old. Substance abuse services begin at age 12. Our services can be stand-alone or comprehensive.
Schedule your appointment today.

To schedule an appointment with a Primary Care doctor, please call.
440-578-8200