Pharmacy & Lab
We are still open!  For your convenience, delivery options are available.  On-site pharmacy and lab services make treatment simple, convenient, and affordable for everyone. Save time, money, and an extra trip to an outside pharmacy by filling all your prescriptions with us.
We're the pharmacy that gives back. We want our services to be accessible.
Profits from our pharmacy are used to
help patients struggling financially.
When you fill your prescriptions with us, you
impact others in a positive way.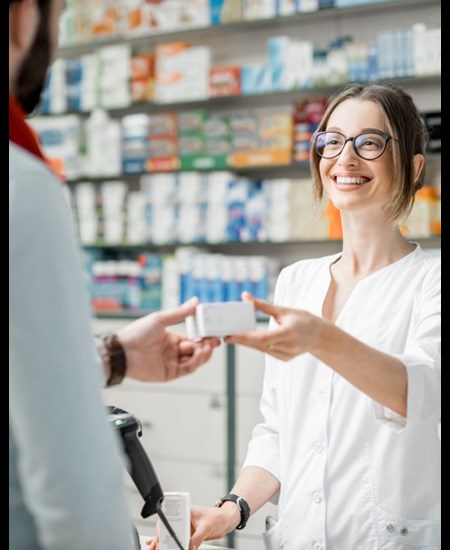 Every prescription is an opportunity to give back.
Save time and money by filling all your prescription needs through our pharmacies.
More benefits of filling your prescription at Signature Health include:
Same-day, speedy service
Walk from your appointment to the pharmacy, no need to travel anywhere else
As a non-profit, each prescription filled helps Signature Health provide more services for more people
Most major medical insurance plans accepted, including Medicare and Medicaid
Automatic refills available
Transfer prescriptions and pick up ALL your medications in one place
Fill ALL your prescriptions with us. You can even fill prescriptions from other providers with us too
The people there are very kind and caring. Good pharmacy prices and great services for the underprivileged. Highly recommend for healthcare treatment.
Oliver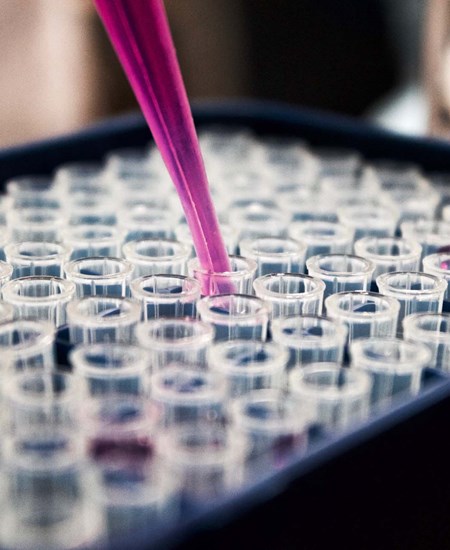 Lab Services
On-site laboratory services allow patients to complete lab testing without leaving our facilities. Easy access blood draws and lab services enable patients to take an active role in their health. 
In addition, several commonly prescribed psychiatric medications require regular lab tests. Our on-site laboratory is especially useful for these "regular lab testing" scenarios.
For a comprehensive list of laboratory locations and hours, refer to the chart below.