Appointments
Schedule an appointment with Signature Health today. Walk-in hours are also available. When you need help now, we're here for you. If you would like to refer a patient to Signature Health, please call us today at 440-578-8200.
Let us know what services the patient will be needing. 
Call Us Today
New Patients
Welcome to Signature Health! Thank you for trusting us as your partner in health care. Our new patients are seen with urgency- we are committed to providing you with the best care possible.
Please bring the following to your first appointment:
ID 
Insurance card 
Social Security number of the patient (yourself, your child, or the person you are a guardian of)
Custody or guardianship documents (if applicable)
A current list of medications
If you do not have insurance, please also bring the following to your first appointment:
Proof of household income to qualify for our sliding scale. This can include your last 2-3 pay stubs, bank statement, SSI Award Letter, or letter of support if no other proof is available
Proof of residency (where you live) which can be a piece of government-issued mail (cell phone bill, utility bill, bank statement, etc.)
Please note, if you don't have any of these items, please let us know.
We look forward to serving you.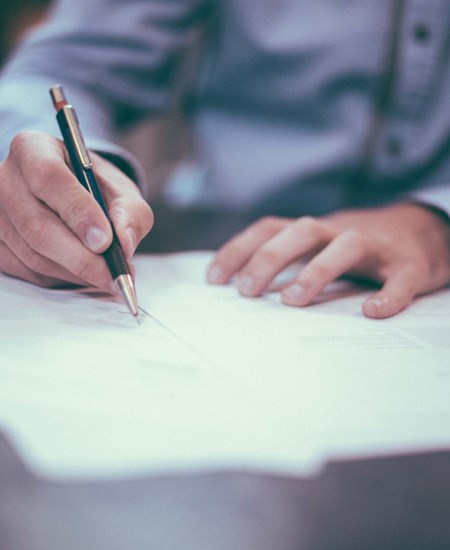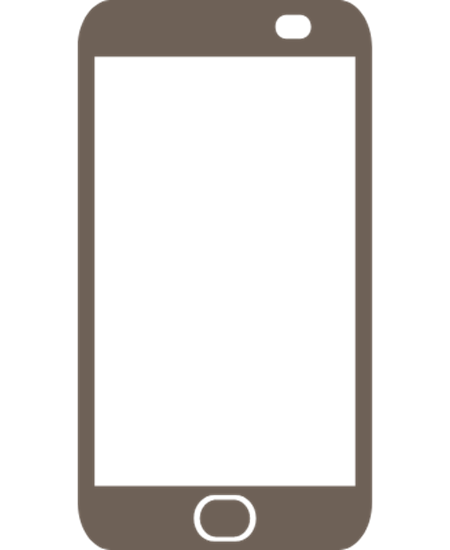 Do You Have an Appointment in the Office? For Your Convenience, Check In From the Parking Lot and Maintain Social Distancing: