Who We Are
Signature Health is a non-profit, Federally Qualified Health Center providing mental health, addiction recovery, and primary care services to patients across Northeast, Ohio. 
Signature Health has been changing lives in Northeast, Ohio, for more than 25 years.

In addition to providing comprehensive medical care, we also offer the following convenient services for our patients: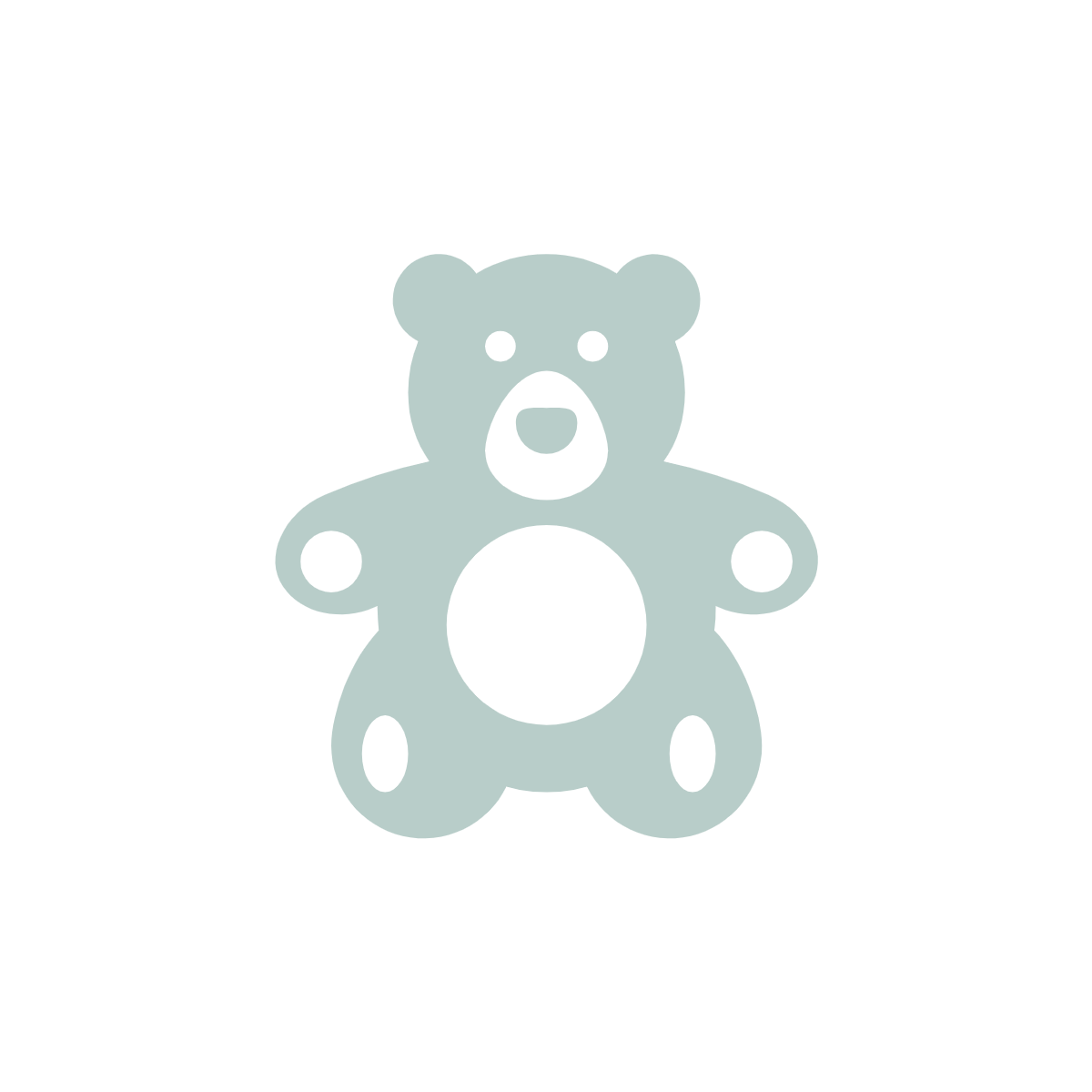 On-Site Kid Zone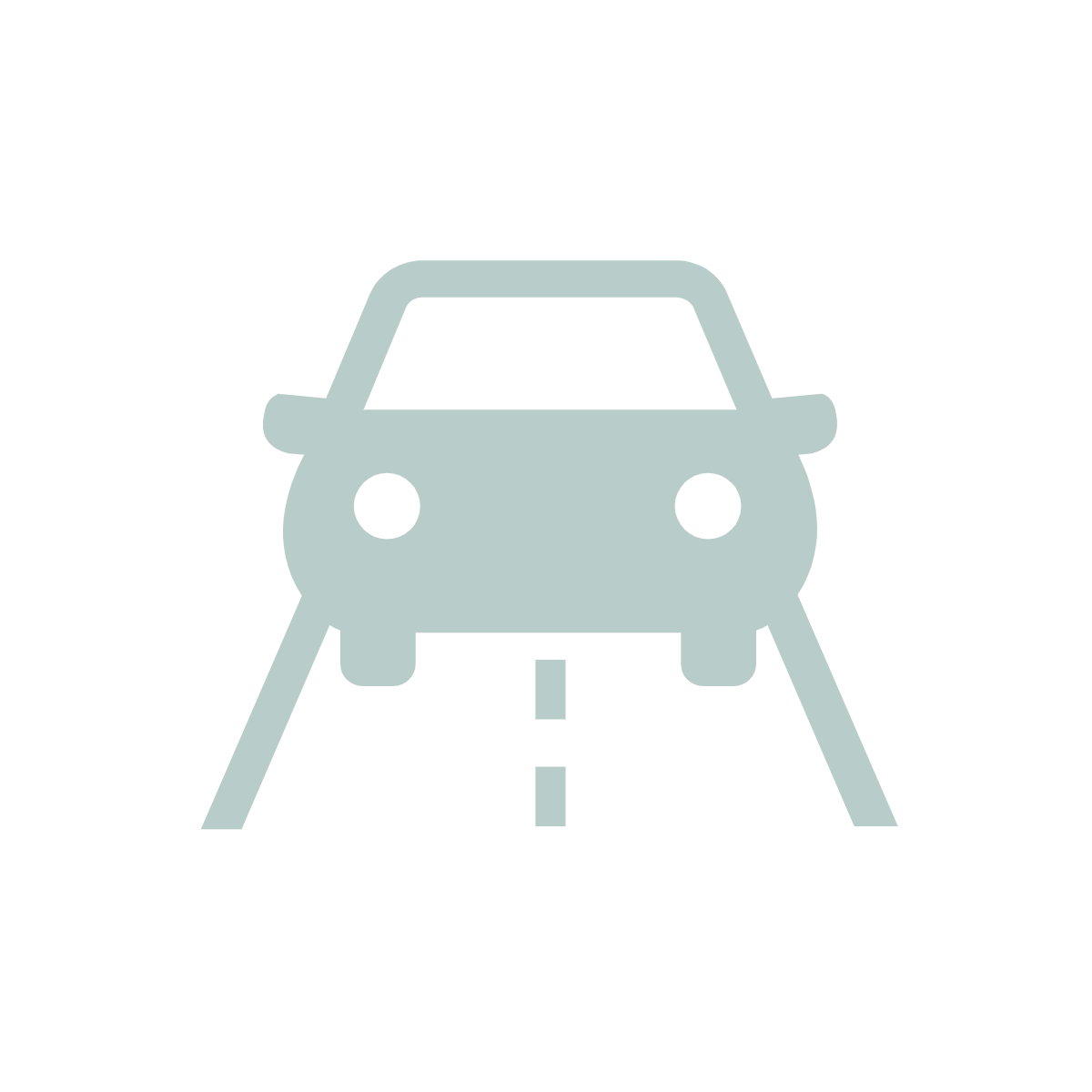 Transportation Assistance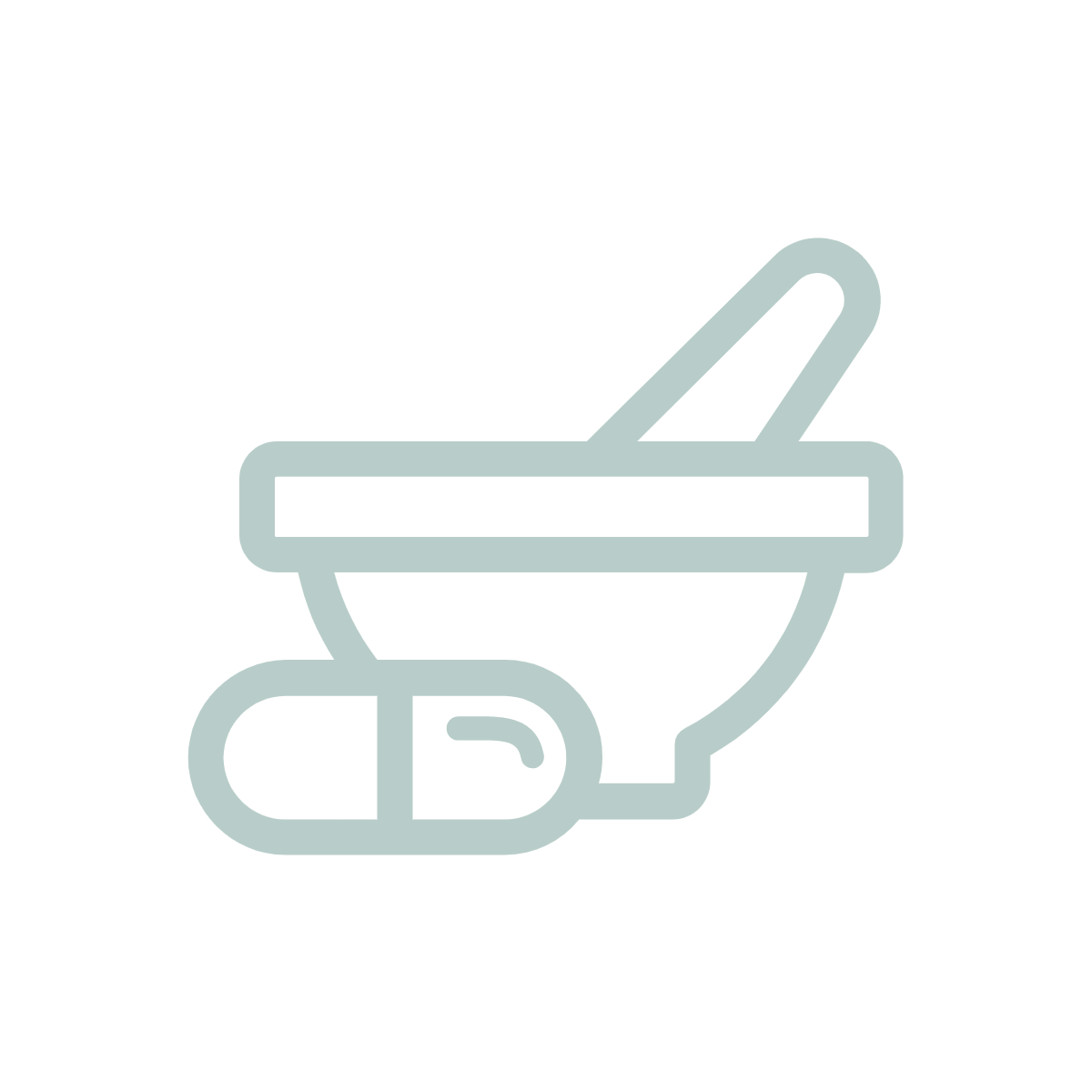 On-site Pharmacy & Laboratory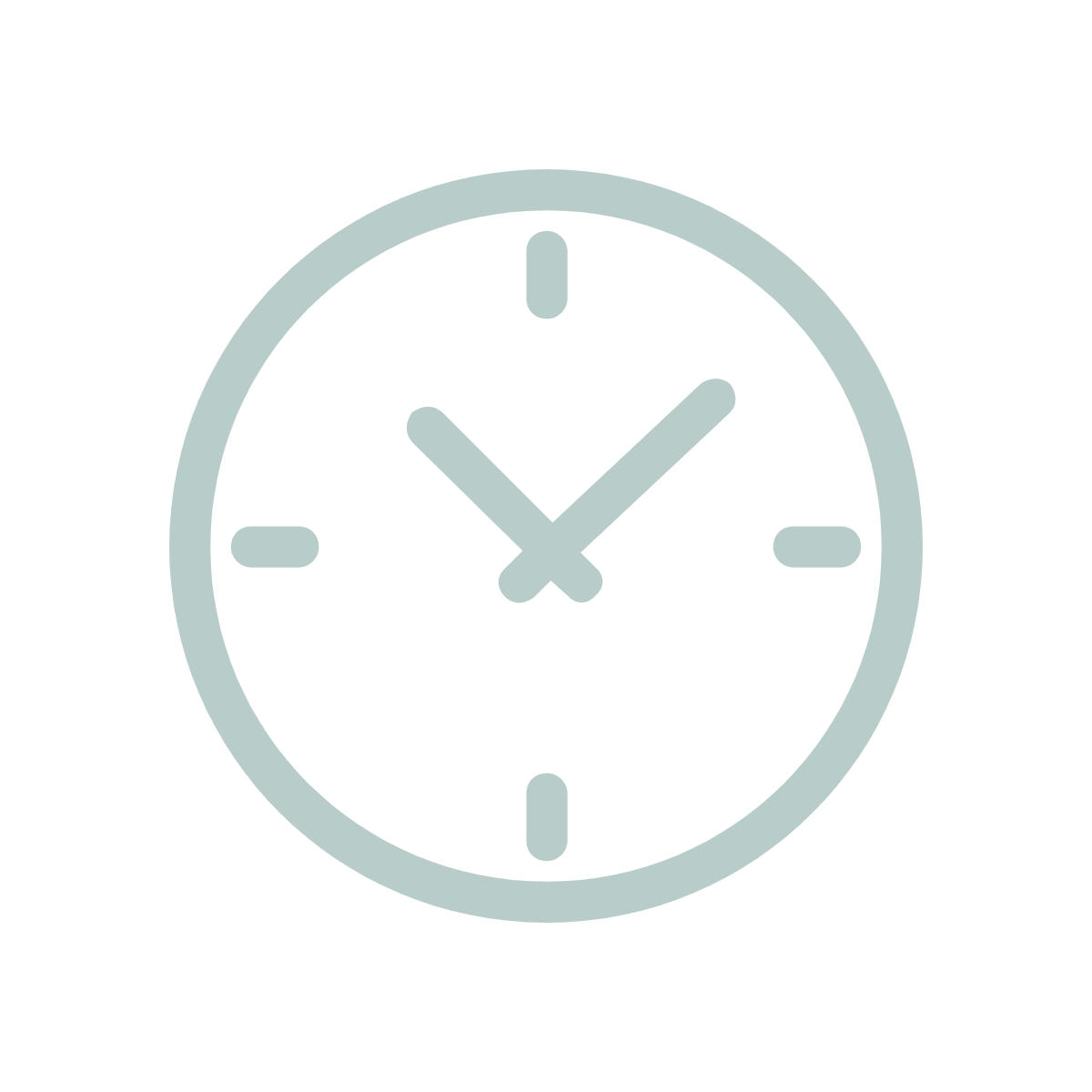 Walk-In Hours
Comprehensive Health Care Services
Signature Health was founded in 1992 by our CEO, Jonathan Lee, Vice-Chair of the Board of Directors, Paul Brickman, and COO, Ann Mason. We began as a community-focused organization, providing counseling to kids in local schools.
Today, Signature Health is a non-profit Federally Qualified Health Center. Rooted in our local communities as we have always been, we now thrive as a full-service health care agency.
Our services range from counseling, to alcohol and drug recovery programs, to primary care.
Our 11 locations span as far west as Lakewood, and as far east as Ashtabula.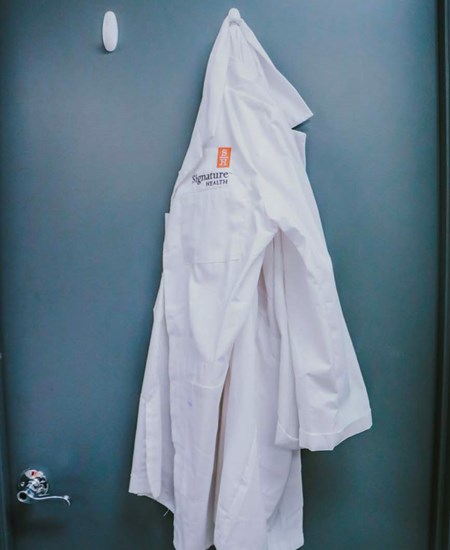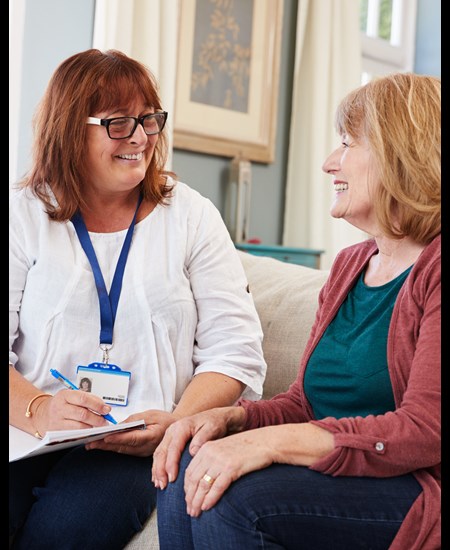 We're here for you.
Through our growth, we continue to serve people of all ages and all income levels, aiming to eliminate health disparities in our Cleveland-area communities.
Walk-in services are also provided at each of our locations. We eliminate the lengthy waiting list for community members who need help now, and we're proud to do it.
If you, or someone you know, needs to see a health care professional, contact us today.
We would like to extend a special thank you to our grantors:
Lake County ADAMHS Board
Cuyahoga County ADAMHS Board
United Way
Ohio Department of Health
*Funding provided by the Ashtabula ADAMHS Board
Lake Health
Health Resource Services Administration (HRSA)
Gund Foundation
Ashtabula Foundation
Cuyahoga County  Health Department
The State of Ohio
Ashtabula County MHRS Board
Ridgecliff Foundation
Geauga County MHRS Board
United Black Fund
Ryan White Program
Cleveland Foundation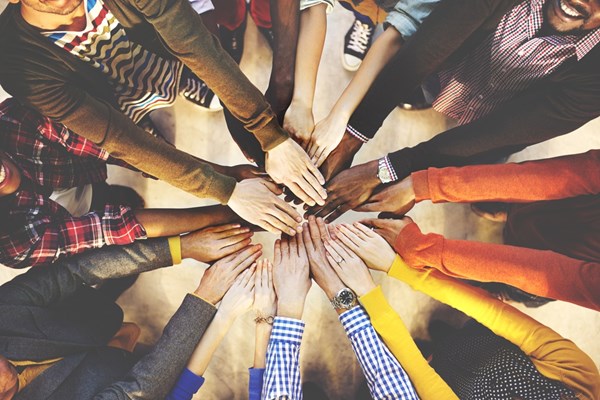 Mission & Vision
Our vision, mission, and values guide our agency's every decision.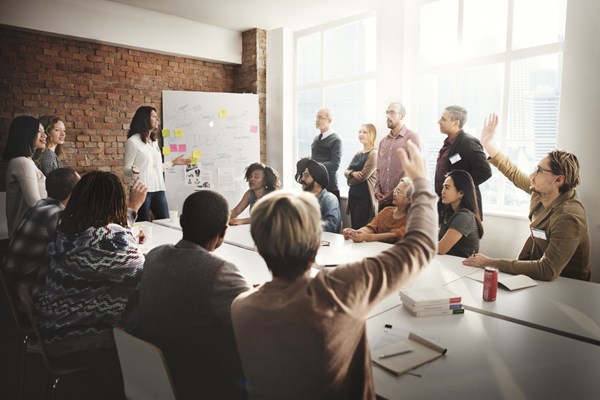 Leadership
Our dedicated leadership team makes sure our patients receive quality care at every step of their health care journey.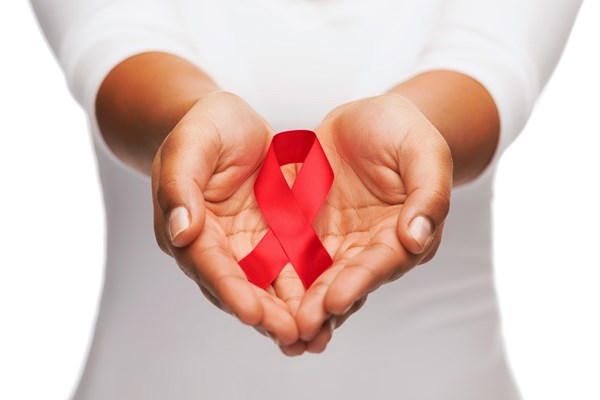 Ryan White Program
Signature Health is able to provide a variety of services for people living with HIV/AIDS through the Ryan White Title A Grant. 
Annual Reports
Annual reports allow us to share our hard work with our community members.
Our annual report includes:
A letter from our CEO
What's new at each location
Patient testimonials
Revenue information
... and more!