Who We Are
Signature Health is a non-profit, Federally Qualified Health Center providing mental health, addiction recovery, primary care and infectious disease services to patients across Northeast Ohio. 
Signature Health has been changing lives in Northeast Ohio for 30 years.

In addition to providing comprehensive medical care, we also offer the following convenient services for our patients: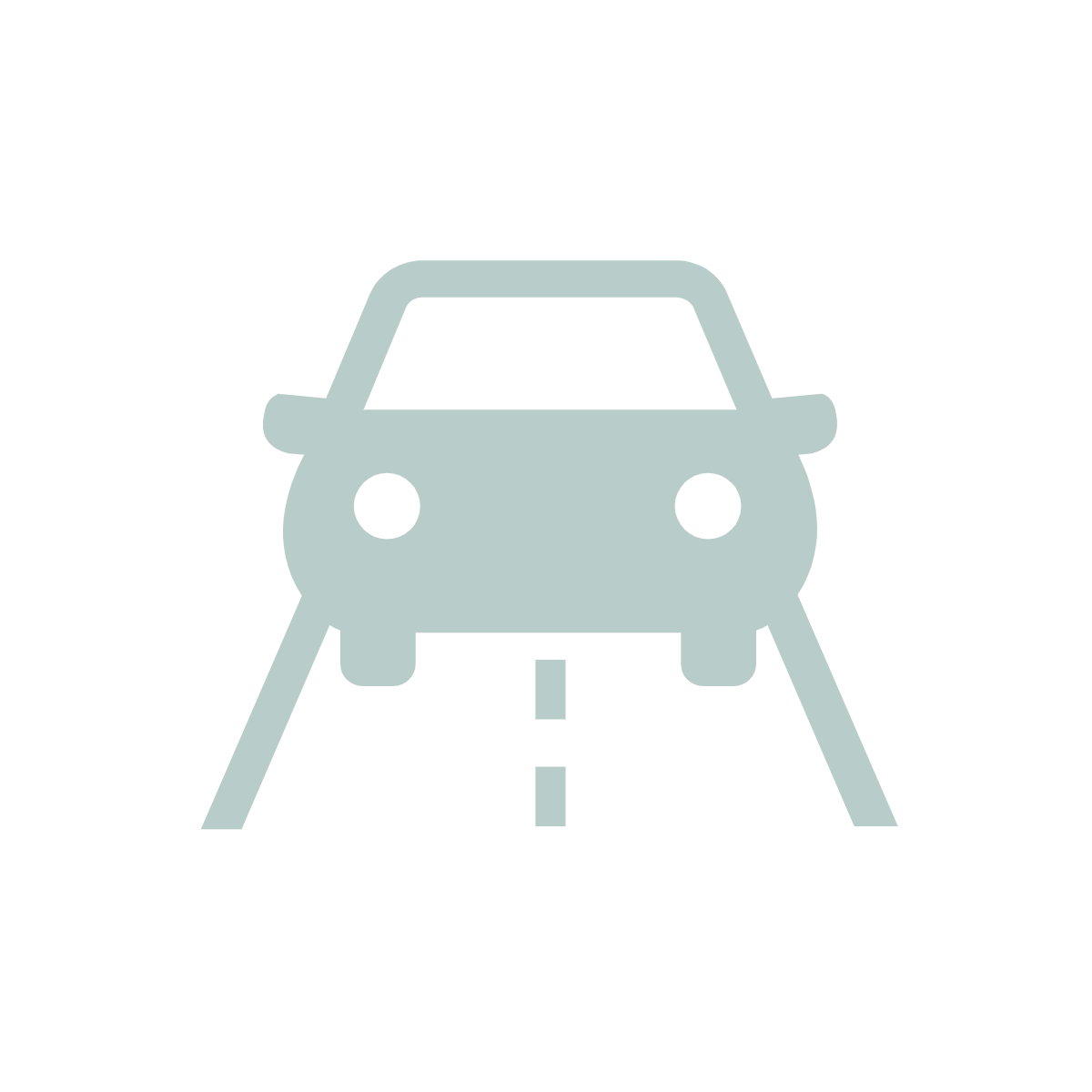 Transportation Assistance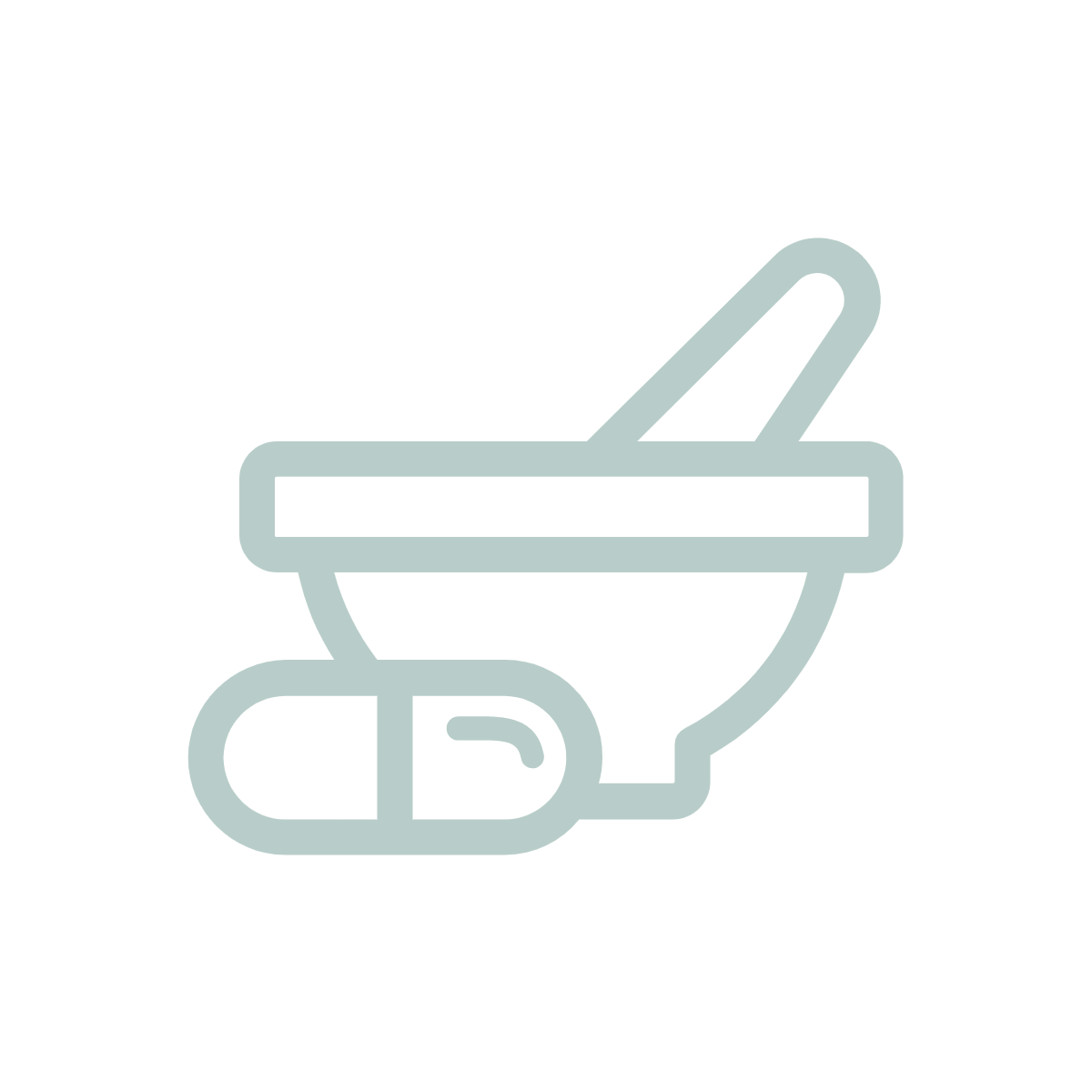 On-site Pharmacy & Laboratory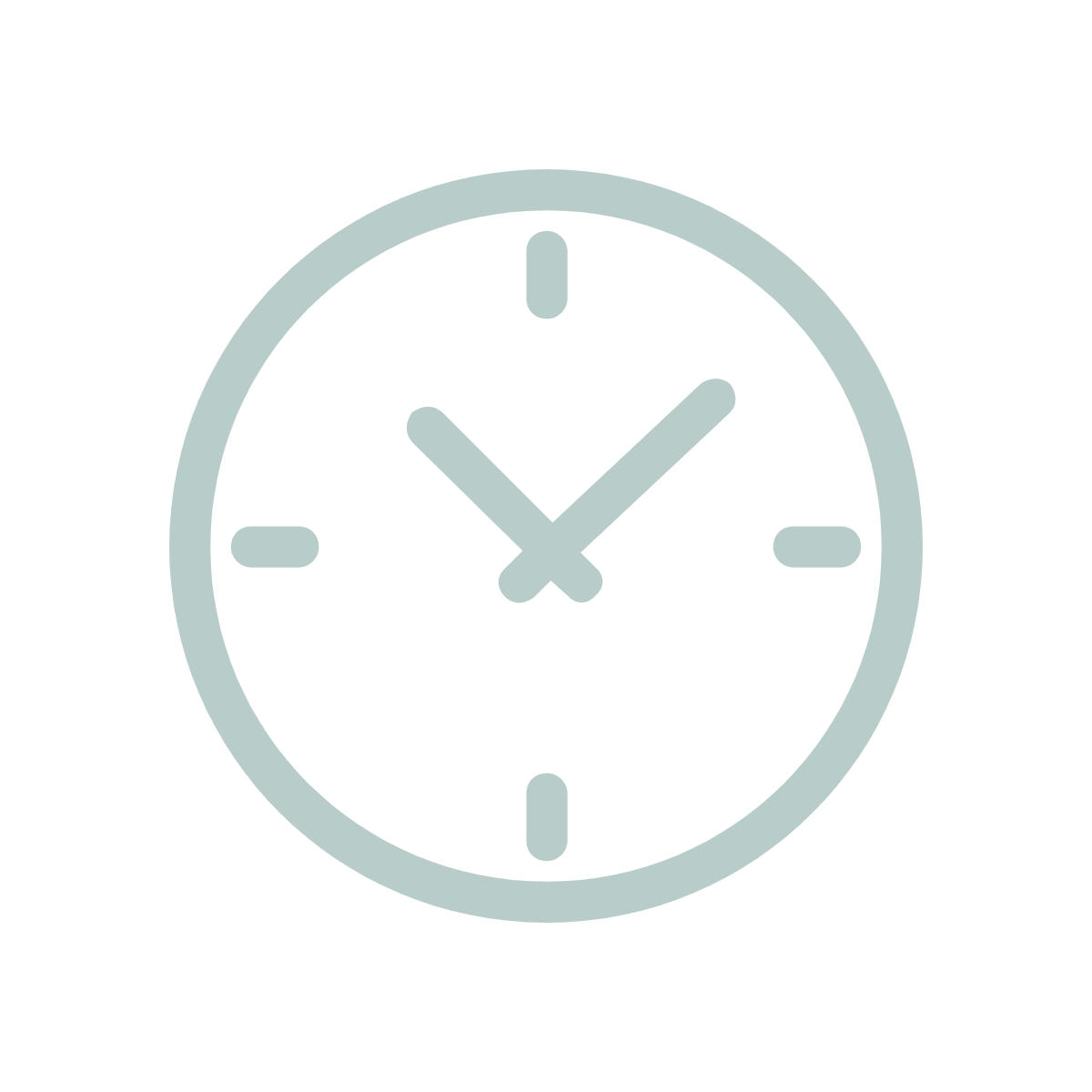 Walk-In Hours
Comprehensive Health Care Services
Signature Health was founded in 1993 by our CEO, Jonathan Lee; Chief Innovation Officer, Ann Mason; and the late Paul Brickman. We began as a community-focused organization, providing counseling to kids in local schools.
Fast forward three decades and Signature Health continues to grow and meet community health needs. Our clinicians serve more than 32,000 patients each year, at seven outpatient locations and two residential treatment facilities (with two more opening soon). 
We primarily serve Medicaid and Medicare patients, with a sliding fee scale available to eligible individuals without insurance. Our services range from counseling and psychiatry services, to alcohol and drug recovery programs, to primary care, to infectious disease services.
Our locations span as far west as Lakewood, and as far east as Ashtabula.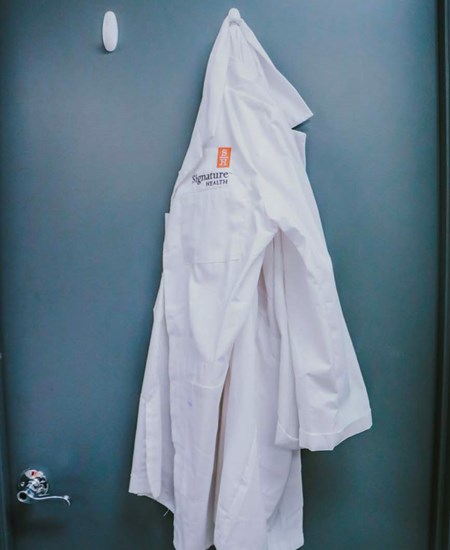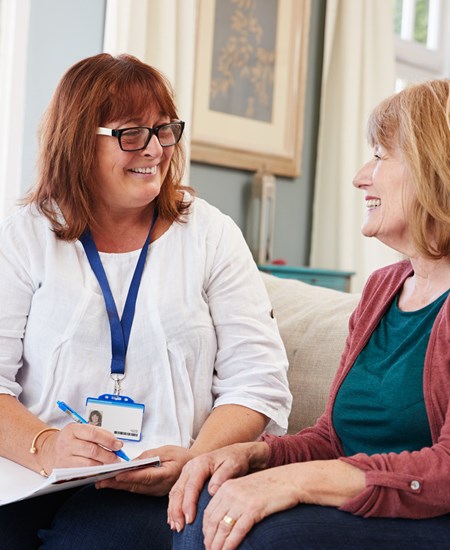 We're here for you.
We serve people of all ages, regardless of their ability to pay, aiming to eliminate health disparities in our Cleveland-area communities.
Walk-in assessment services are also provided at each of our locations. 
If you, or someone you know, needs to see a health care professional, contact us today.
We're recognized as a Patient-Centered Medical Home!
Signature Health is now a Patient Centered Medical Home (PCMH). A Medical Home is a medical office or clinic where a team of healthcare professionals works together to provide care to their patients. When patients receive their care in a medical home, they can expect to receive evidence-based care from the staff on their Medical Team. Some of the evidence-based guidelines Signature Health uses are:
US Preventive Service Task Force for adult and pediatric health
American Diabetes Association
American Heart Association
Substance Abuse and Mental Health Service Administration (SAMHSA)
Other guidelines
The Medical Home model of care is a team-based approach to Primary Care, which means care is coordinated across multiple settings such as hospitals, emergency departments and other facilities as well as referrals to specialists and behavioral health providers. Signature Health values our patients' health and provides our patients with education and self-management tools to manage their care at home. Some of the tools we provide are:
Blood pressure home monitoring equipment

Weight management logs
Smoking cessation counseling and support
Signature Health operates as a medical home, and we can do it effectively when patients and families provide a complete medical history and information about care obtained outside of our practice. If you get care from other health professionals, please notify your Medical Home Team. We will assist you in selecting or changing your Primary Care provider at any time.
The NCQA Patient-Centered Medical Home program reflects the input of the American College of Physicians (ACP), American Academy of Family Physicians (AAFP), American Academy of Pediatrics (AAP) and American Osteopathic Association (AOA) and others.
It was developed to assess whether clinician practices are functioning as medical homes and recognize them for these efforts. The NCQA Patient-Centered Medical Home standards emphasize the use of systematic, patient-centered, coordinated care that supports access, communication and patient involvement.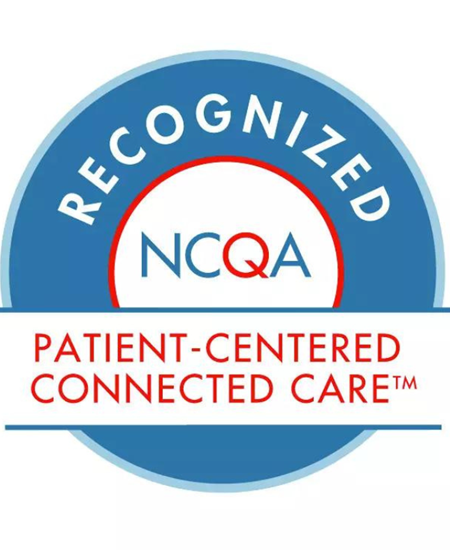 We would like to extend a special thank you to our grantors:
Anthem Blue Cross Blue Shield Foundation
Ashtabula County Children Services Board
Ashtabula County Department of Job and Family Services
Ashtabula County Mental Health and Recovery Services Board
Cleveland Foundation
Ohio Department of Health Bureau of Maternal, Child and Family Health
Problem Gambling Network of Ohio
Three Arches Foundation
Cuyahoga County ADAMHS Board
Cuyahoga County Board of Health
Federal Emergency Management Agency
Geauga County Board of Mental Health and Recovery Services
George Gund Foundation
Health Resources and Services Administration Bureau of Primary Health Care
Ohio Department of Mental Health and Addiction Services
The Char and Chuck Fowler Family Foundation
Ridgecliff Foundation
Lake County ADAMHS Board
Lake County Department of Job and Family Services
Lake Geauga Fund of the Cleveland Foundation
National Association of Community Health Centers
Ohio Association of Community Health Centers
Ohio Attorney General's Office Crime Victims Services
Ohio Department of Health Bureau of Health Improvement and Wellness
Peg's Foundation
The Char and Chuck Fowler Family Foundation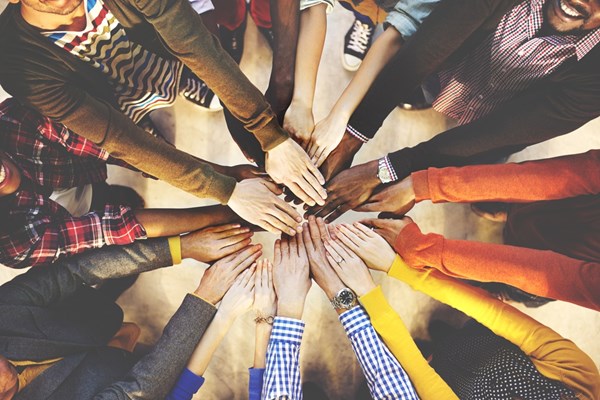 Mission & Vision
Our vision, mission, and values guide our agency's every decision.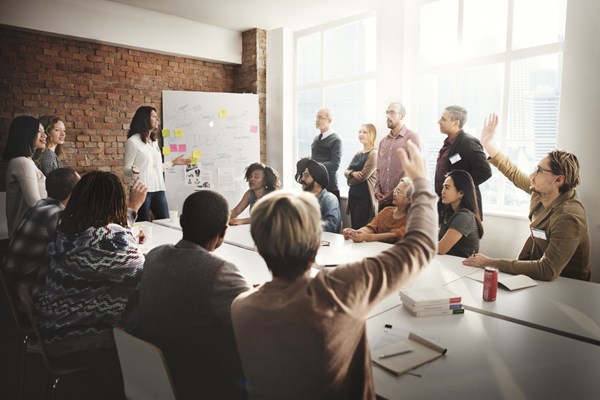 Leadership
Our dedicated leadership team makes sure our patients receive quality care at every step of their health care journey.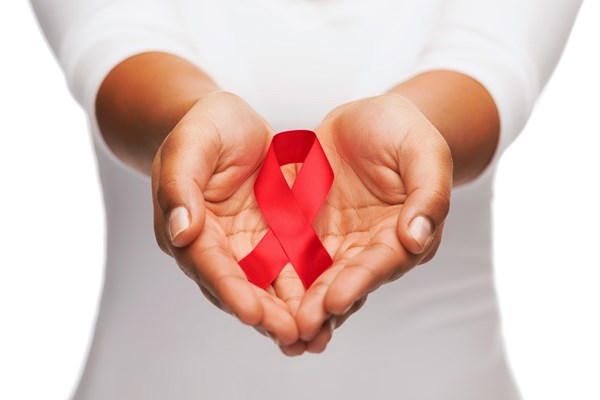 Ryan White Program
Signature Health is able to provide a variety of services for people living with HIV/AIDS through the Ryan White Title A Grant.