One-on-One Counseling
One-on-one counseling will provide you with the personalized support you need to work through life's challenging moments. One-on-one counseling lets patients explore their emotions and behaviors. Counseling also helps people work through the things they would like to change. Call today to schedule an appointment.
Schedule an Appointment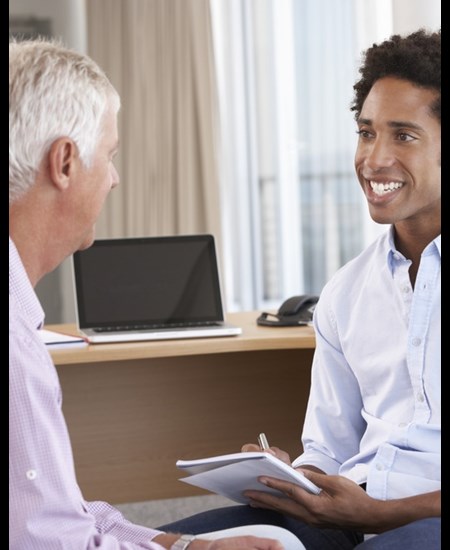 When should I seek help?
The goal of one-on-one counseling is to help patients grow, prosper, and live a healthy life.
Everyone experiences tough moments at different points. Some patients may deal with specific problems such as work stress, relationship issues, the death of a loved one, etc. Others may experience times in their life where they just don't feel like their usual selves.
If you've tried coping on your own but these issues continue, seeing a counselor can help.
What can I expect?
A counselor will gather your basic information during your first several therapy sessions.
You will discuss your past mental and physical health history, as well as the reason you are seeking help.
This is a time for the counselor to get to know you and determine the best course of treatment.
Therapies such as cognitive behavioral therapy (CBT), eye movement desensitization and reprocessing (EMDR), or other specific therapies may be suggested, depending on what you need.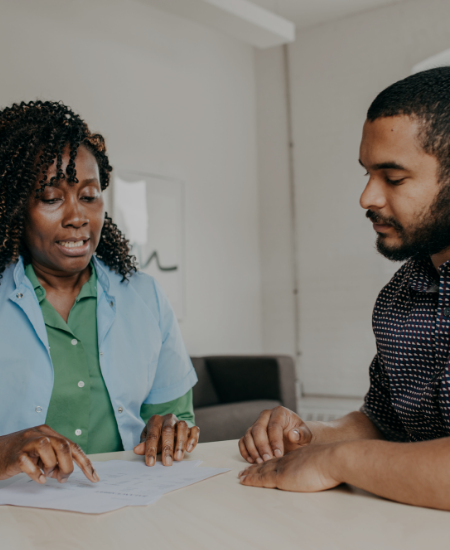 What health insurance do you accept?
Signature Health accepts Medicaid and Medicare. Many plans have a Medicaid version and a non-Medicaid version, so be sure to identify which you have. We also offer a sliding scale fee schedule for those who qualify. If you have private insurance, we would love the opportunity to provide your care. While we do not accept private insurance, you can apply for our sliding scale. This means payment is based on your income. Payment is due at the time of service. We will also give you information needed to submit claims to your own insurance company.
Where can I get counseling?
How long will I be in counseling?
Individual sessions usually last anywhere from 45-60 minutes. Treatment length varies by patient and depends on the counselor's recommendations.
How quickly can I get help?
Signature Health offers same-day and next-day help for both counseling and psychiatric evaluations. 
What should I bring to my first appointment?
Please bring your ID, insurance card, social security number of the patient, custody document (if applicable), and a current medication list. If you do not have insurance or if you have private insurance, please bring a proof of income (last 2-3 pay stubs, a bank statement, SSI Award Letter, or letter of support if no other proof is available), and a proof of residency (a piece of government issued mail such as a cell phone bill, utility bill, or bank statement). Please note, if you don't have any of these documents, let us know and we will do our best to work with you.