Infectious Disease Services
Signature Health's Infectious Disease program focuses on prevention, education, rapid screening and timely treatment of common infections. Our team works together to remove barriers to care, including for the LGBTQ+ community. 
Free Walk-in Testing for Hep C & HIV
Free HIV tests available for ages 13+
Free Hep C tests available for ages 18+
Ask for a "free test" at check-in
No need to register as a patient
The test is a simple finger prick
Results are typically available on the same day in as little as 30 mins
Your tester will discuss prevention and medications like PrEP and PEP
If needed, your tester will connect you with treatment
Walk-in Screening Hours at Signature Health Locations
Community-Based Screening Events for HIV and Hepatitis C
3rd Tuesday of the Month 3 pm to 7 pm
4th Tuesday of the Month 7 to 8:30 pm
Click link to check schedule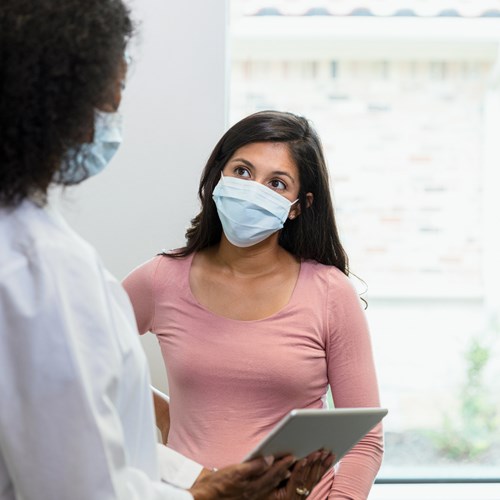 Additional Testing for Sexually Transmitted Infections (STIs)
Our primary care and infectious disease providers also offer screenings for these STIs:
Chlamydia
Gonorrhea
Syphilis
Trichomoniasis (trich)
For these tests, you can make an appointment at any Signature Health location by calling 440-578-8200, or we're usually able to accommodate walk-in patients. Results are not available on the same day, and you'll need to register as a Signature Health patient to receive these tests.
We accept Medicaid, Traditional Medicare, and some Medicare Advantage plans. A sliding fee scale is available for qualifying individuals who are uninsured or underinsured.
Care for Common Infections
To make an appointment with an Infectious Disease provider, please call (440) 578-8210