A mental health treatment facility for men, located in Ashtabula. 
About Bridgeview Manor
Bridgeview Manor is a warm and welcoming mental health treatment facility for men. The facility is housed in a "Queen Anne Victorian-Style" century home, built in the 1880's. The building is furnished to create a "home-like" environment.
The length of stay available for Bridgeview Manor residents varies depending on their needs. When a resident's stay has ended, Signature Health provides advice and counsel for next steps.
For more information about Bridgeview Manor, please call: (440) 992-6600. We are staffed 365 days per year, 24 hours per day.
Requirements for acceptance into Bridgeview Manor include the following:
Medicaid-eligible men
Must be at least 21 years of age
Must live in any Ohio county
Case-by-case assessment of violence history*
Must have a mental health diagnosis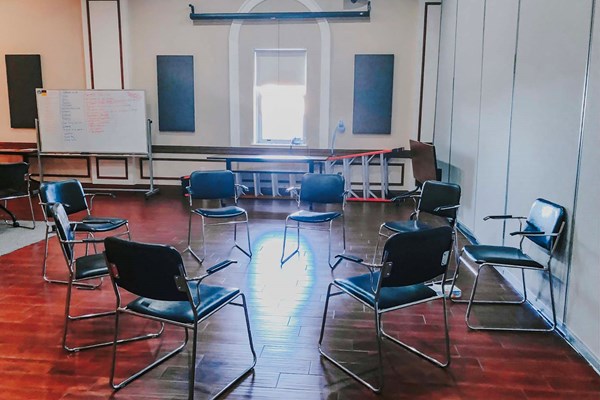 Residential Facilities
In Ashtabula, and soon-to-be Cuyahoga and Lake counties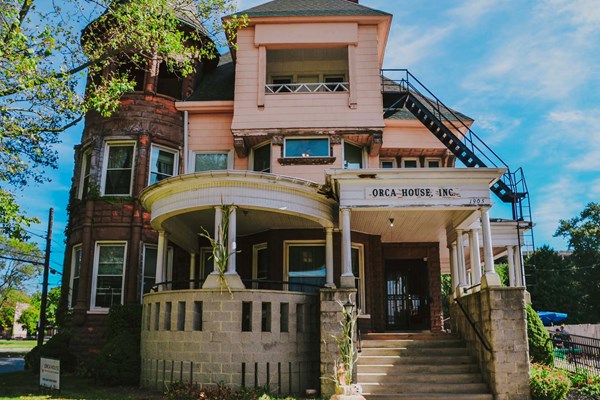 ORCA House
Closed. Expected to reopen in a new location in late 2022 or early 2023.