Intensive Out Patient (IOP)
For those struggling with severe substance abuse disorders including drugs or alcohol, our Intensive Outpatient Program for substance use disorders (IOP) can help.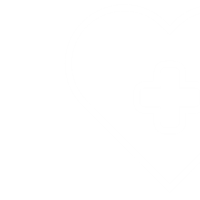 Alcohol and drug treatment and aftercare services are provided in a non-residential setting.
Our Intensive Outpatient Program for substance abuse includes the following services:
One-on-One Counseling
One-on-one counseling takes place at some IOP sessions. This gives the patient an opportunity to discuss topics confidentially with their counselor.
Group Therapy
Group therapy is conducted during each IOP session. It is designed to use the support of fellow group members to address the patient's problems.
Educational Components
Educational components cover topics such as relapse triggers, recovery, addiction, anger management, wellness activities, and more.
Aftercare
Follow-up care will be provided to all patients once their IOP is completed.
Supportive Education and Involvement
Signature Health encourages the involvement and education of outside support, such as family members or friends.
Who should consider IOP?
If you or a loved one are experiencing any of the following signs/symptoms, an Intensive Outpatient Program (IOP) could be right for you:
Legal trouble regarding substance use
Family conflict regarding substance use
Loss of employment because of substance use
Marital strife because of substance use
Physical withdrawal due to substance use
Preoccupation with drug use
Homelessness due to substance use
Lacking attention to hygiene
Other unmanageable symptoms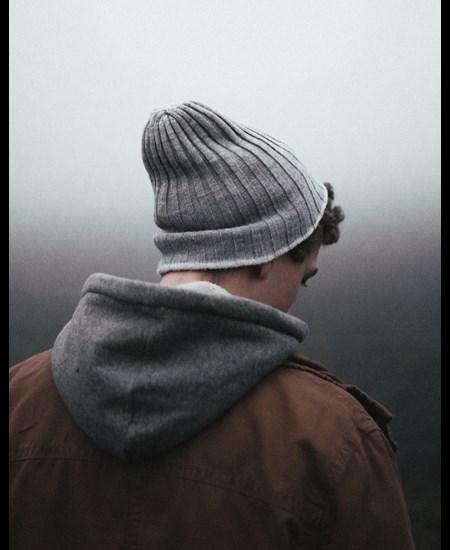 IOP is offered at all Signature Health locations. 
Need help now?
Stop by one of our walk-in clinics. If this is a life-threatening emergency, please go to your nearest emergency room, or dial 911.
Non-emergency
For non-emergency situations (domestic violence, food/shelter, etc.), dial 211 to speak to a live operator.
Suicidal Thoughts
If you are experiencing suicidal thoughts, call the National Suicide Hotline at: 1-800-273-8255.