Partial Hospitalization (PHP)
For those struggling with severe mental health concerns such as serious recurring psychiatric symptoms, Partial Hospitalization (PHP), can be a helpful option. The goal of PHP is for patients to be able to function in their everyday home environments. During our Partial Hospitalization Program, face-to-face sessions occur at a minimum 3 days per week, 3-4 hours per session. Sessions can include family members, legal guardians, or significant others. Patients may be able to avoid or shorten further hospitalization by completing PHP.
Call us to learn more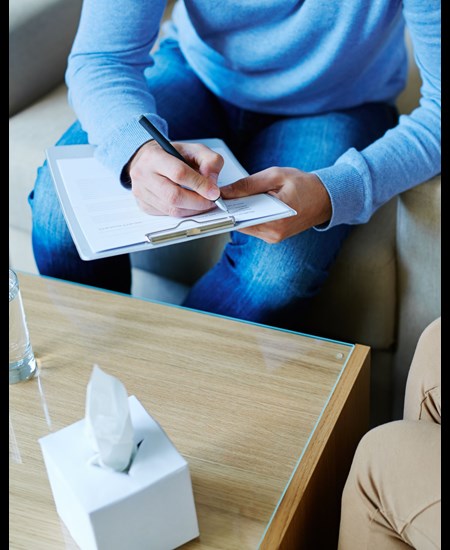 PHP Services
The Partial Hospitalization Program (PHP) includes the following services:

Group Therapy 
Group therapy is conducted during each PHP session. Designed to use the support of fellow group members to address the patient's problems.

One-on-One Counseling
One-on-one counseling is often conducted in conjunction with PHP services. This gives the patient an opportunity to discuss topics confidentially with their counselor.

Educational Components
Educational components cover topics such as relapse triggers, recovery, addiction, anger management, wellness activities, and more.
Partial Hospitalization Program (PHP) is helpful to patients experiencing:
Psychiatric hospitalizations
Recurring serious psychiatric symptoms
Severe or long-standing depression
Suicidal thoughts or attempts
Serious reactions to traumatic events
Other unmanageable symptoms
We're here for you.
PHP is offered at all Signature Health locations except for Painesville.  To learn more about PHP, call 440-578-8200.
Need help now?
Stop by one of our walk-in clinics. If this is a life-threatening emergency, please go to your nearest emergency room or dial 911. For non-emergency situations (domestic violence, food/shelter, etc.), dial 211 to speak to a live operator.
If you are experiencing suicidal thoughts, call the National Suicide Hotline at: 1-800-273-8255.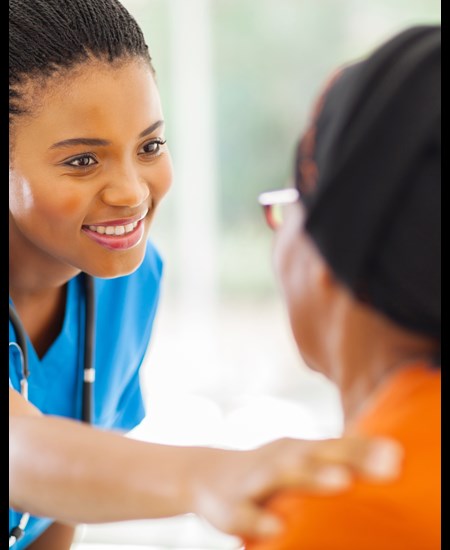 "Signature Health has programs like PHP that I found to be therapeutic. They have helped me manage my anxiety and feel prepared for the challenges of my everyday life. I also appreciate the convenience of the on-site pharmacy."
–Frank M.