ORCA House
ORCA House is currently closed. We are in the process of relocating and reopening this facility sometime in 2022.
ORCA House is a non-profit, adult rehabilitation center located in greater Cleveland.
Signature Health owns and operates this facility.
ORCA House provides recovery services to men, women, and families suffering from addiction. 
Chemical dependency is a progressive, treatable disease that impacts the entire family unit. To best treat dependency, ORCA House has a holistic, culturally-relevant approach to services. Family is involved in the process while the needs of recovering individuals are met.
ORCA House offers both a men's and women's residential program. The building houses 16 beds for chemically dependent men and 12 beds for women.
ORCA House services include:
Individual/group therapy
Job development classes
Recreation therapy
Life skills
Anger management
Daily 12-step group involvement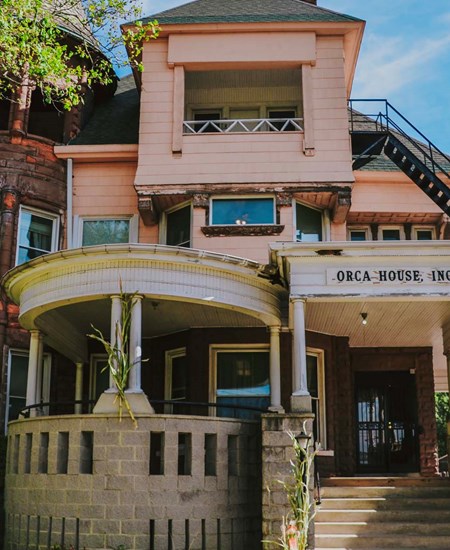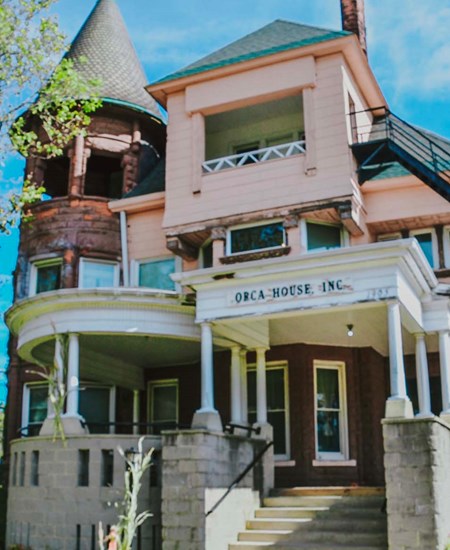 ORCA House History
ORCA House is one of the oldest African-American founded substance abuse centers in the country. Built in 1942, several recovering individuals made it their mission to bring recovery services to Cleveland. Years later, ORCA House continues to serve men and women afflicted by addiction.
Additionally, there are plans in place to build out a new, beautifully designed ORCA House. The new improved facility will open sometime in 2020. 
Contact ORCA House
If you are in need of rehabilitation services, contact ORCA House today: (216) 231-3772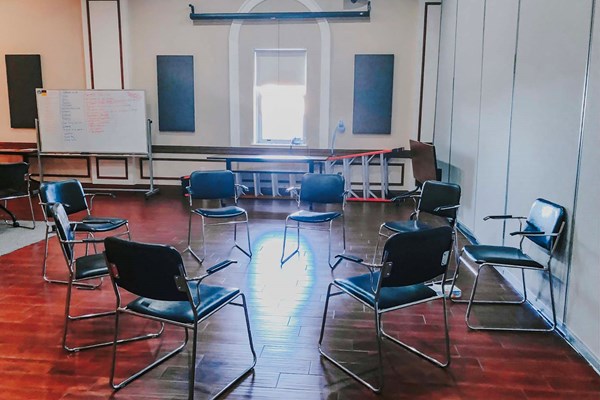 Residential Facilities
At Signature Health, we offer residential facilities in Ashtabula, Cuyahoga, and soon-to-be Lake Counties.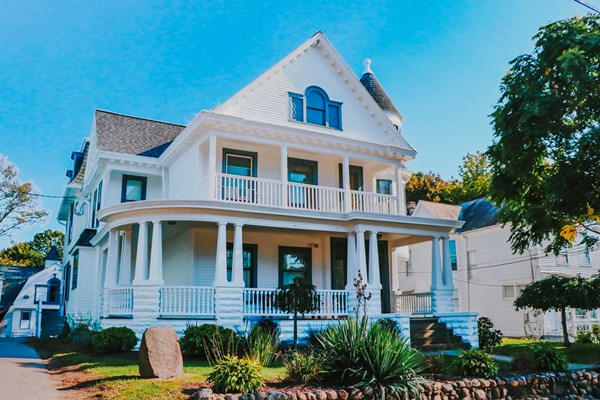 Bridgeview Manor
Located in Ashtabula, Bridgeview Manor is a mental health facility for men.