Medication Assisted Treatment
For those struggling with opiate addiction, our Medicated Assisted Treatment program (MAT) can help. Our program enables patients to function as normal in their everyday lives. Opiate and alcohol addiction is a serious, often fatal disease that is spreading. Signature Health makes recovery accessible through our MAT Program. 
Call us today.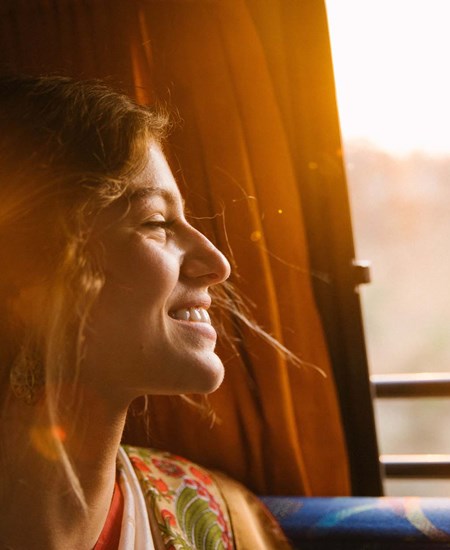 What is MAT?
Medication Assisted Treatment (MAT) is a treatment method for long-term opiate and alcohol addiction. The MAT Program uses either Suboxone or Vivitrol for treatment.
Suboxone is administered daily and Vivitrol is an injectable medication administered monthly.
Combining these medications with comprehensive treatment services enables patients to function. MAT services, outpatient services, and residential services are also provided.
Treatment is collaborative and individualized. Involvement of family or friends is encouraged in achieving a successful outcome.
Medication Assisted Treatment Process:
Week 1: Evaluation
After the first phone call, we schedule a medical evaluation, chemical dependency assessment, and psychiatric evaluation. The patient is then assigned to a treatment team. The date of induction is then scheduled.
Week 17-52: Maintenance
During the final phase of treatment, patients attend a weekly aftercare program. Patients will also continue attending four community-based, self-help groups every week. Medications will be prescribed on a bi-weekly basis and the patient will need monthly urine screens. The patient and treatment team will work together to determine continuing services needed.
Week 2: Induction
Induction will occur on a Monday. During the week of induction, the patient will be at Signature Health from 9:00am - 3:00pm, Monday through Friday. From 9:00am - 12:00pm, the patient is then monitored for medication tolerance. Our Intensive Outpatient Program (IOP) is then offered from 12:00pm - 3:00pm. Suboxone is administered daily during this time. Urine screens will also be required throughout the week.
Week 3-16: Stabilization
Patients will attend either daytime (12:00pm - 3:00pm) or evening (6:00pm - 9:00pm) IOP sessions three days per week. As well as IOP, patients will meet with their physician once per week. Patients will also be required to attend at least four community self-help groups to maintain their sobriety. Once stable, the treatment team will determine if Suboxone should be used on a bi-weekly basis.
MAT Admission Criteria:
Must be at least 18 years old
Diagnosis of opiate or alcohol dependency
Established housing within 50 miles of treatment facility
Willing to take part in all treatment services
Not allergic to Suboxone or Vivitrol
Medically stable
Stable on psychiatric medications
Need help now? Stop by one of our walk-in clinics.
If this is a life-threatening emergency, please go to your nearest emergency room or dial 911. For non-emergency situations (domestic violence, food/shelter, etc.), dial 211 to speak to a live operator.
If you are experiencing suicidal thoughts, call the National Suicide Hotline by dialing 988.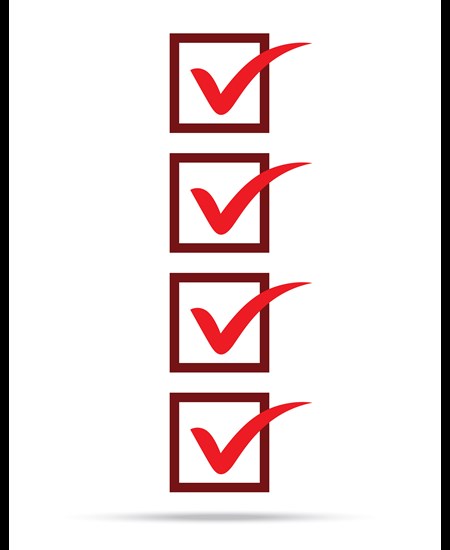 To learn more about our Medication Assisted Treatment (MAT) Program, call us today.

Call 440-578-8200