Medication Assisted Treatment
For those struggling with opiate addiction, our Medicated Assisted Treatment program (MAT) can help. Our program enables patients to function as normal in their everyday lives. 
What is Medication Assisted Treatment (MAT)?
For those struggling with Opioid Use Disorder (OUD) or Alcohol Use Disorder (AUD), MAT utilizes medication along with mental health and support services to help people begin their recovery, regain their lives, and improve their relationships. This path also can help lower the risks of relapse and overdose death.
Medications Offered 
The oral and injection medication options offered by Signature Health providers are buprenorphine (e.g., Suboxone, Subutex, Sublocade) and naltrexone (e.g., Vivitrol). Some are taken daily, and some are extended-release injections given every few weeks. These medications work to normalize brain chemistry, block the euphoric effects of alcohol and opioids, relieve physiological cravings, and normalize body functions without the negative effects of the substance used.
Locations and Availability
The MAT program is available in Painesville, Lakewood, Maple Heights, Willoughby and Ashtabula and each office has an in-house pharmacy. The program consists of evaluation, induction, stabilization and maintenance stages, and is usually paired with our Intensive Outpatient Program (IOP). We treat individuals who are 18 or older, including women who are pregnant or breastfeeding.
Through the MAT Access Clinic, patients who come to Signature Health with an urgent need are in many cases able to start medication on the same day or the next day.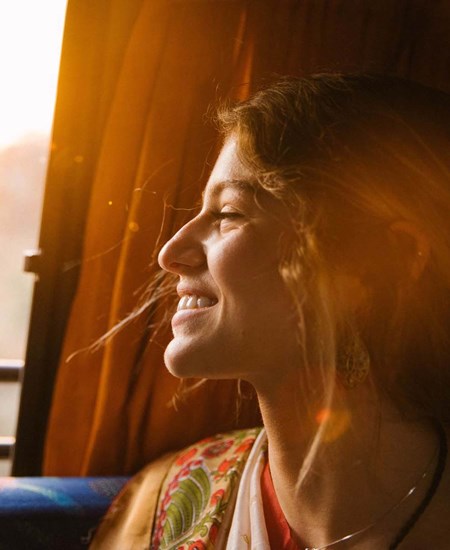 Program Admission Criteria:
Must be at least 18 years old
Diagnosis of opiate or alcohol dependency
Established housing within 50 miles of treatment facility
Willing to take part in all treatment services
Not allergic to Suboxone or Vivitrol
Medically stable
Stable on psychiatric medications
The first step is having a 90-minute assessment. This can be scheduled by calling the office where you want to receive care, or we have walk-in hours for new patient assessments.
Watch Our MAT Video to Learn More!
Our medication assisted treatment process is welcoming and simple. 
Call Signature Health
Complete a Diagnostic Assessment
Meet with a MAT nurse
A variety of tests will be performed
You'll receive a naloxone kit in case you encounter someone overdosing
An appointment with your psychiatry or addiction medicine provider is scheduled
If you're approved for the program, you will see a MAT nurse again for induction of your medication
You'll return to see a MAT nurse to ensure no side effects and continue on with the medication regimen you've established with your provider. 
Urine screenings also are required and handled by Signature Health's in-house laboratory. 
I don't have transportation to my appointment, how can I get there?
Signature Health offers transportation support to qualifying patients. Each of our locations are also located near a main bus route for patient convenience. If you are regularly unable to make it to your appointments because of lack of transportation, please let us know.
What health insurance do you accept?
Signature Health accepts Medicaid, Traditional Medicare, and some Medicare Advantage plans. For patients without insurance, we offer a sliding fee scale program for those who qualify. This means payment is based on your income.
Make an appointment,
In-person and telemedicine options are available. Call 440-578-8200.
To make an appointment or learn more about our Medication Assisted Treatment (MAT) Program, call us today.

Call 440-578-8200