Sexually Transmitted Infections (STIs)
Signature Health offers free, walk-in, confidential screening for sexually transmitted infections (STIs/STDs) at our Lakewood and Willoughby locations. This service is available to both current patients and non-patients. The tests can be scheduled or walk-in.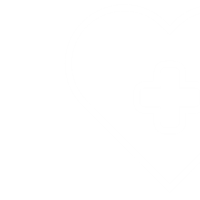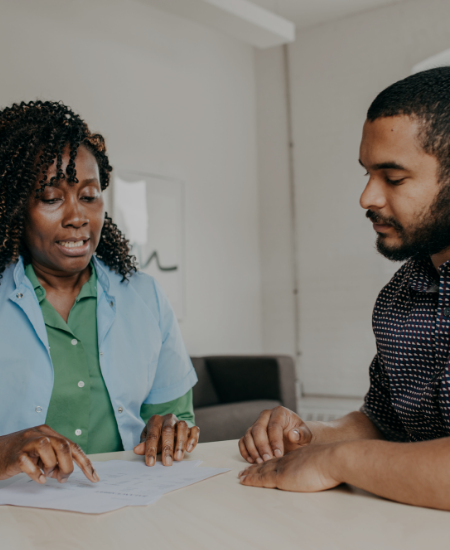 What are Sexually Transmitted Infections?
Sexually transmitted infections (STIs), also referred to as sexually transmitted diseases (STDs), are infections that are passed from person to person through sexual contact such as vaginal, oral, and anal sex. Signature Health provides education on STI risk and prevention, screening, and treatment.
Everyone who has ever been sexually active should be screened for sexually transmitted infections, which are particularly common among people ages 15 to 24. For more information about sexually transmitted infections, visit https://www.cdc.gov/std/. 
Get Screened for STIs
Thanks to a grant from the Ohio Department of Health, Signature Health now offers free, rapid, walk-in, confidential screening for sexually transmitted infections (STIs/STDs) including gonorrhea, chlamydia, syphilis, and trichomoniasis.
Testing for gonorrhea and chlamydia is done through urine analysis or a self-administered vaginal swab; testing for syphilis is done through blood with a simple finger stick; and trichomoniasis is tested through a self-administered vaginal swab. All tests are available to individuals 15 and older.
While your test is running, your prevention counselor will talk with you about your risk and help you come up with a plan to stay healthy.
View Signature Health's walk-in, free screening calendar.
Testing for STIs also is available through a primary care appointment at any of our sites. To establish a primary care provider with Signature Health, call 440-578-8200.
Learn more about getting tested for hepatitis C and HIV.