Telemedicine
For the convenience of our patients, we offer telemedicine appointments.
Telemedicine Appointments - What You Need to Know

Telemedicine
Signature Health is happy to offer telemedicine services to our patients. Telemedicine will increase access to health care and allow patients to be seen and treated remotely. Signature Health utilizes phone calls as well as teleconferencing for telemedicine services.  Whether you are new to us, or have been coming for a while, you now have the option to have an appointment without leaving your home.
We can hold appointments for anyone residing in the state of Ohio.  We accept Medicaid, Medicare.  If you don't have insurance, we can help eligible people apply for those benefits.  we also offer a sliding fee scale where the fee is based on income. 
Telemedicine is a new and simple way to get the help you need, in a comfortable setting.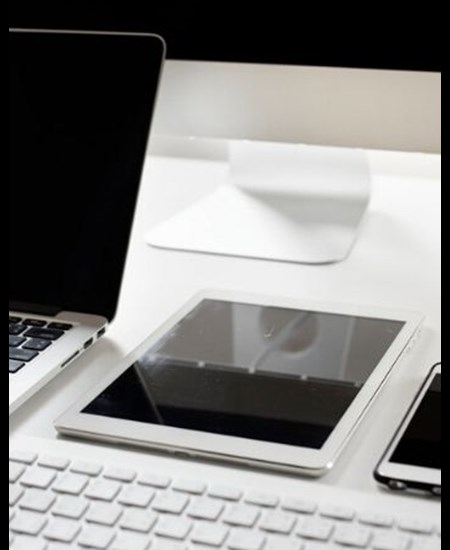 Accessing Telemedicine Services at Signature Health