COVID-19 Vaccinations
To help end the COVID-19 pandemic and get us back to a more "normal" way of living, a safe and effective vaccine is the most important tool in our toolbox. That is why public health experts have strongly encouraged individuals eligible for a federally authorized COVID-19 vaccine to receive it at their first opportunity.
Due to wider availability of COVID-19 vaccines through drug store pharmacies and other providers, Signature Health does not plan to offer any future vaccine clinics for community members.
This includes not hosting "booster/3rd dose" clinics for eligible community members who received their 1st and 2nd doses from Signature Health earlier this year. We are working to make COVID-19 vaccines available again to established Signature Health patients as part of a primary care visit. Please check back for updates.
Here are resources for locating another vaccine provider: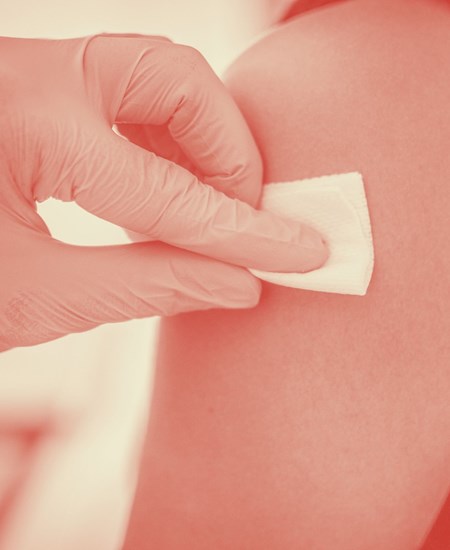 If you've received the COVID-19 vaccination from Signature Health and are looking for documentation, your primary care provider (PCP) can access this information for you through Ohio's immunization registry (ImpactSIIS). 
COVID-19 Vaccine Resources/FAQs