Coronavirus Updates and Resources
Coronavirus (COVID-19) Updates and Resources. Please check back often for updates.  For your convenience, we are now offering telemedicine.  Keep your appointment in the comfort of your own home.
We now have a coronavirus hotline available to answer your questions.  Nurses are available Mon-Fri 9-5. If you are a Signature Health patient and you are experiencing cough, fever, or shortness of breath, please call our hotline 440-578-8203 before coming into the office so we can help plan your care.
Patient Coronavirus Update (3/20/2020) :
Starting Monday, March 23, we are changing the hours of operation of our sites to 8am-5pm for any patients that may still need to come into the office to receive care. Our providers will still offer extended evening hours for telehealth or telephone appointments.

We are now asking patients to limit people accompanying patients to parents and legal guardians.

Our counseling and psychiatry appointments will be offered by telehealth or by telephone. All you need to attend a telehealth appointment is a high speed internet connection and either a computer with a webcam or a smartphone. Please give us a call to schedule a telehealth or telephone visits at 440-578-8200. We will see patients for in-person visits in office only when clinically necessary.
Group therapy appointments will resume by teleconference beginning Monday, March 23. If you participate in group therapy, your group leader will be reaching out to you with information on how to participate. If you are unable to participate in telegroup appointments, your group leader can offer you individual counseling sessions instead.
Primary care visits will still continue as in-person visits at this time. We are working to establish availability for primary care appointments via telehealth. If you have a scheduled in-office visit and may be experiencing any symptoms of coronavirus, please call us before you come in at 440-578-8200.
If you have a prescription at our pharmacy, we offer medication mailing services or delivery at all of our locations. Please contact the pharmacy where you normally pick up your medications to switch to receiving your prescriptions by mail or by delivery.
If you do have an in-person appointment, we are asking nonessential family members or friends who would normally accompany you to the appointment to remain at home or in the car.
What are the Symptoms of Coronavirus?
Cough
Fever
Shortness of breath / difficulty breathing
What should I do if I'm experiencing symptoms?
Stay home if you are experiencing mild symptoms. The majority of people experiencing coronavirus will have mild symptoms and will not need to see a doctor.
Call your primary care provider. Your primary care provider will give you more information about when and where to seek in-person care. If you are experiencing symptoms, please do not come into the office unless your medical provider directs you to.
Call before you come in. If you have an appointment at Signature Health and you are experiencing symptoms, call before you come into the office to let us know.
Have any family members or friends experiencing symptoms stay home and do not come to appointments with you. We ask only parents and legal guardians accompany patients to appointments.
What can I do to help prevent the spread of Coronavirus?
Take every day preventative actions to help stop the spread of germs  

Including:
Avoid close contact with sick people – a distance of at least 6 feet is recommended
Stay home if you have a flu-like illness
Cover your nose and mouth with a tissue or your elbow when you cough and sneeze
Wash your hands often with soap and water for at least 20 seconds – the length of time it takes to sing Happy Birthday twice
If soap and water are not available, use an alcohol-based hand rub
Clean frequently touched surfaces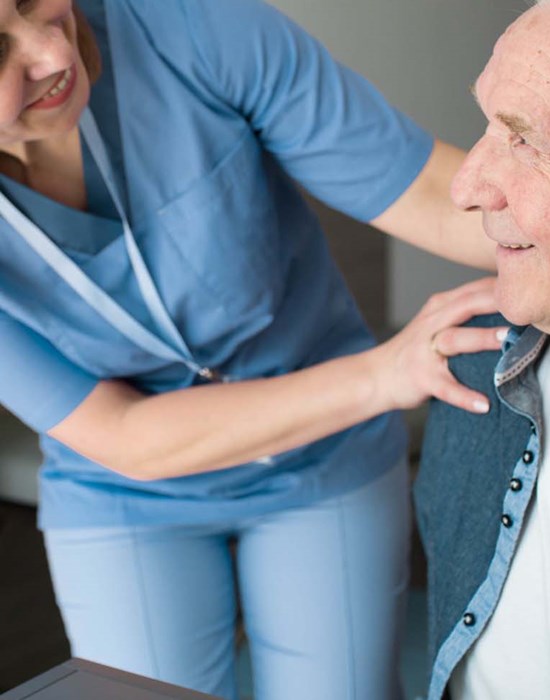 Resources
How to recognize symptoms of Coronavirus:
Tips to stop the spread of infection:
Household preparedness checklist:
Instructions for patients asked to remain at home:
Blog post including tips to de-stress:
If you are a patient of Signature Health and you are experiencing fever, cough, or shortness of breath, please call the office, then press 9 before coming into any of our facilities so we can best plan your care.

For all additional questions or concerns regarding COVID-19 (Coronavirus), check back regularly on this webpage or refer to the Centers for Disease Control, the Ohio Department of Health, or the World Health Organization.