Annual Well Exams
Well exams to keep you and your family healthy year-round.
Annual well exams are important to living a healthy lifestyle.

Annual Well Exams
These exams are available at Signature Health locations to both adults and children. Be sure to schedule a well exam at least one time per year to start, unless your doctor suggests otherwise.


What to expect during an annual exam
Annual well exams often include the following:
An update on your medical history
A vital signs check (blood pressure, heart rate, respiratory rate)
Physical exam
Lab tests, depending on medical history
Colorectal cancer screenings, based on age 
Cervical and breast cancer screenings, based on age (women)
Additional screenings per your doctor's recommendation
Schedule an appointment for your annual exam by calling 440-578-8200.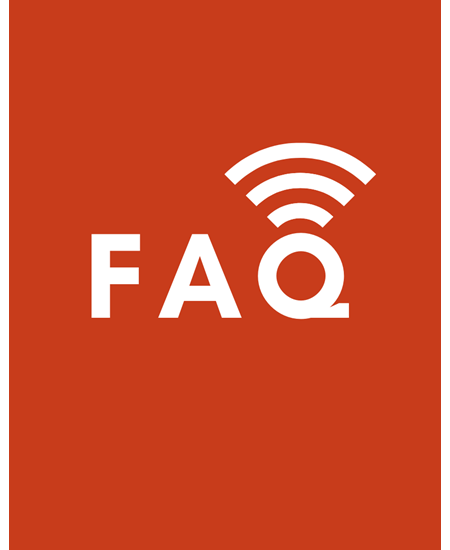 What should I bring to my first appointment?
Please bring your ID, insurance card, social security number of the patient, custody document (if applicable), and a current medication list. If you do not have insurance or if you have private insurance, please bring a proof of income (last 2-3 pay stubs, a bank statement, SSI Award Letter, or letter of support if no other proof is available), and a proof of residency (a piece of government issued mail such as a cell phone bill, utility bill, or bank statement). Please note, if you don't have any of these documents, let us know and we will do our best to work with you.
Where can I get my medications filled as a patient of Signature Health?
For the convenience of our patients, we offer on-site pharmacies at many of our locations. See our pharmacy page for more details.