Drug Addiction
Recovery from drug addiction is possible. We treat everything from opiates including heroin and fentanyl, to meth, to cocaine, to a host of other drugs. 
We'll support you on the road to recovery.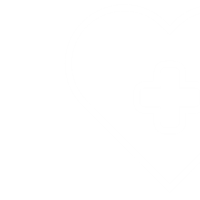 Drug addiction is a chronic disease that is difficult to control because of the changes that occur in the brain. Over time, self-control and the ability to resist drugs can become challenging.
Start your path to recovery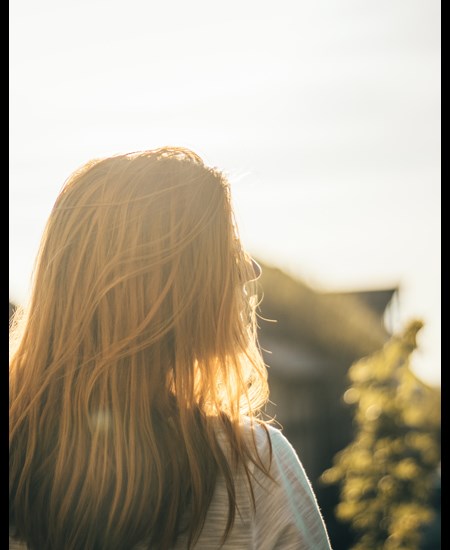 There is hope.
Addiction can affect anyone, at any point. No single reason indicates if a person will become addicted to drugs. The more risk factors a person has (such as genetics or environmental influences), the greater the chance of addiction.
Recovery is possible. At Signature Health, we'll support you on the road to sobriety.
Once you become sober, we'll help you maintain sobriety.
We provide treatment for the following types of drug addiction:
Opiates/Opioids:
We are experiencing an opioid epidemic in the United States. Opioid-related overdose deaths continue to rise. According to the Centers for Disease Control (CDC), from 1999 to 2017, more than 400,000 people have died from opioid overdoses.
Opiates are narcotics, prescribed to treat chronic pain. They are highly addictive and can lead to serious side effects. They also often lead to drug addiction in other forms, such as heroin addiction.
Heroin/Fentanyl:
Heroin is a type of opioid that has increased drastically in the United States. According to the CDC, people using heroin are also likely abusing other drugs as well.
Fentanyl is a synthetic opioid pain reliever that is 50 to 100 times more powerful than morphine. Fentanyl is often mixed with heroin to create a stronger high. The result is deadly, with thousands of people overdosing each year.
Cocaine:
Cocaine is an addictive stimulant drug that can change brain structure and function. Cocaine increases levels of dopamine in the brain's reward circuit. This "flooding" of dopamine eventually makes users less sensitive to it, leading to addiction.
Cocaine is often combined with synthetic opioids like fentanyl, leading to overdose deaths. According to the CDC, nearly 1 in 5 overdose deaths in 2017 were caused by Cocaine.
Other Drugs:
Signature Health also provides treatment for other drugs including marijuana, psychostimulants such as ecstasy and prescription stimulants, and any other substances being abused. 
Methamphetamine (meth) and Crystal Methamphetamine (crystal meth):
Methamphetamine is an addictive stimulant that affects the central nervous system. Crystal methamphetamine is a form of the drug methamphetamine.
Meth releases high levels of dopamine in reward areas of the brain. This creates a "need to repeat" reaction, leading to addiction. As of 2017, about 15% of all drug overdose deaths involved methamphetamine [CDC]. Dangerous synthetic opioids like fentanyl are often added to meth, increasing these statistics.
We're here to help.
Need help now? Stop by one of our walk-in clinics.
If this is a life-threatening emergency, please go to your nearest emergency room or dial 911. For non-emergency situations (domestic violence, food/shelter, etc.), dial 211 to speak to a live operator.
If you are experiencing suicidal thoughts, call the National Suicide Hotline at 1-800-273-8255.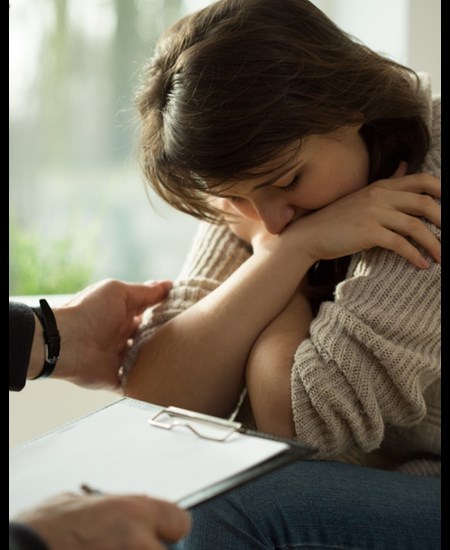 I don't have transportation to my appointment, how can I get there?
Signature Health offers transportation to qualifying patients. Each of our locations are also located near a main bus route for patient convenience. If you are regularly unable to make it to your appointments because of lack of transportation, please let us know.
What health insurance do you accept?
Signature Health accepts Medicaid and Medicare. Many plans have a Medicaid version and a non-Medicaid version, so be sure to identify which you have. We also offer a sliding scale fee schedule for those who qualify. If you have private insurance, we would love the opportunity to provide your care. While we do not accept private insurance, you can apply for our sliding scale. This means payment is based on your income. Payment is due at the time of service. We will also give you information needed to submit claims to your own insurance company.


In addition, we offer a 50% off discount to patients who pay in full at the time of appointment. We do our best to accommodate different payment options. If a patient is eligible for the sliding scale as well, then the patient will be offered either the sliding fee or the prompt-pay discount, whichever gives the better discount.
For more information, call 440-578-8200