Sexual Health
Compassionate and comprehensive sexual and reproductive health care services in a safe, confidential environment. Taking care of your sexual health is an important part of treating the body as a whole. To schedule a sexual health appointment, please call us today.
Call Us Today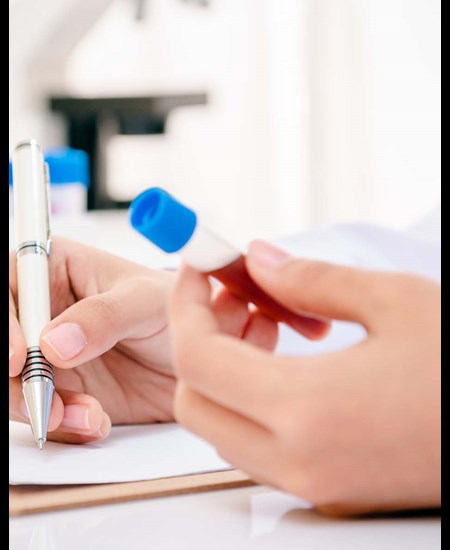 HIV and Hepatitis C Screening and Treatment:
Signature Health offers free, confidential HIV and Hepatitis C screening. These tests are performed with a simple finger stick and results are available in 30 minutes or less.
While your test is running, your test counselor will talk with you about your risk. If your test results are negative, we'll discuss options to stay healthy. If you have a positive test result, we'll connect you with the appropriate care.
For more information about free screening, visit www.signaturefreetest.org.
We offer a variety of sexual health services to keep you well, including:
STI (STD) Screening and Treatment
We offer screening and treatment for sexually transmitted infections. This includes chlamydia, gonorrhea, genital herpes, syphilis, etc.
Women's Health Services
OB/GYN services
Breast cancer screenings
Cervical cancer screenings
And more
Reproductive Health Services
Birth control services
Pregnancy testing
Counseling
Gynecological care
Men's health care