Ashtabula Area Child Advocacy Center
Signature Health's Ashtabula Area Child Advocacy Center provides child victims of sexual and physical abuse and their families a safe and caring environment for the disclosure and treatment of their traumatic experiences.
For cases outside of Ashtabula County, please contact National Child Abuse Hotline at 1-800-422-4453.
Supporting Child Victims and Their Families
When families are working with Ashtabula-area law enforcement following traumatic sexual or physical abuse of a child, Signature Health is here to offer a safe and supportive environment.
The Ashtabula Area Child Advocacy Center (AACAC) is a space where children can talk about their experiences, be evaluated medically, and receive resources. We work alongside local police and Ashtabula County Children Services on investigating cases of assault, and our team helps families throughout the investigation and healing process. 
What to expect
Prior to your visit
Law-enforcement or a caseworker will call you to schedule your interview and gather some more information about you and your child.
During your visit
The child and caregiver will meet with a team which may include:
An interviewer who has special training to talk with children.
A family advocate who can provide support and resources for the child and family.
A doctor or a specially trained nurse who will do a medical exam.
Other people involved in your child's case may also be present.
Snacks and drinks will be provided at the interview. We will also have toys, books, and interactive play available for the child while they are here.
Learn more about what to expect by reading this FAQ document.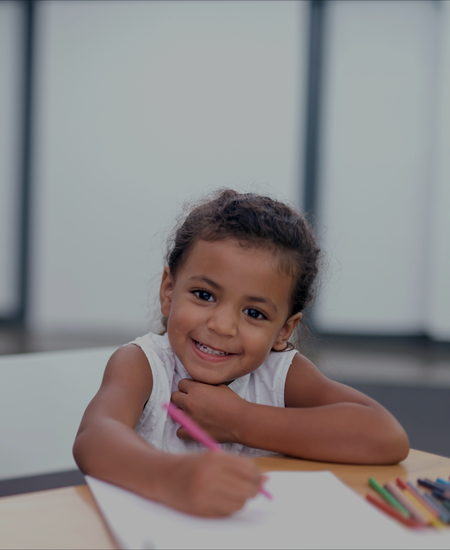 Frequently Asked Questions:
How long is the appointment?
You should plan for at least 1.5-3 hours for your appointment at the AACAC
Will I need to come back to the AACAC
Sometimes you will need to come back if the team decides it would be helpful.
What should I bring with me to the AACAC?
Please bring your drivers license or other ID and your child insurance cards if you have them. 
How much do the appointments cost?
Nothing, all services are free.
How do I prepare my child for the interview?
Listen to what your child says and provide support.
Reassure your child that they didn't do anything wrong and they aren't in trouble.
Let your child know that they are goin to talk to someone about what happened and it is OK to talk to them.
Wish List Donations
Every child who visits the Ashtabula Area Child Advocacy Center is welcomed into a warm and friendly environment where they are given the option to play with toys, read books, or color in coloring books while they wait for their appointment to begin. 
A child may find comfort in the warmth of a blanket or a hug from a soft, stuffed animal. Children can be very nervous, and comforted by a small fidget or comfort item. Snacks and drinks are provided to make their time here more comfortable. 
We have created an Amazon Wish List with items to help support these families. Your donation will be sent directly to the AACAC and is tax deductible. If you would like a donation receipt, please reach out to the AACAC Coordinator at SH-CAC@shinc.org or 440-992-8552 x 20113.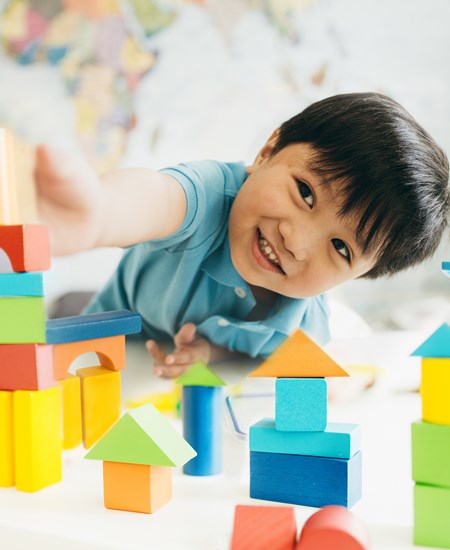 To contact the center, call 440-992-8552 ext. 20113 or email
SH-CAC@shinc.org