Residency Program for Psychiatric Nurse Practitioners
Signature Health offers a one-year training program to help our staff who recently achieved board certification following completion of graduate psychiatric nursing programs to transition into the psychiatric NP role.
All Psychiatry NP Residents are hired for permanent staff roles at Signature Health and earn the full entry-level salary from their very first day of employment.
Apply Today!
A Program to Nurture Talent & Passion
Our residency mission is to provide new psychiatric nurse practitioners with the training and support to improve expertise and clinical skills, ease transition into the psychiatric NP role, and build confidence to practice independently, while emphasizing the importance of good work-life balance.
NP residents are selected annually through a competitive application process. They are provided dedicated mentorship, workshops and clinical education for one year, as they transition into their roles as NPs at Signature Health.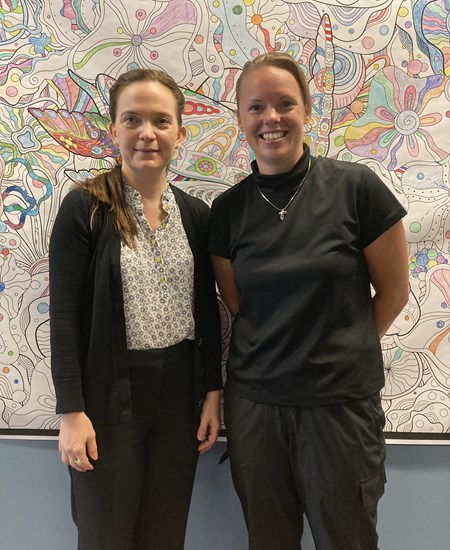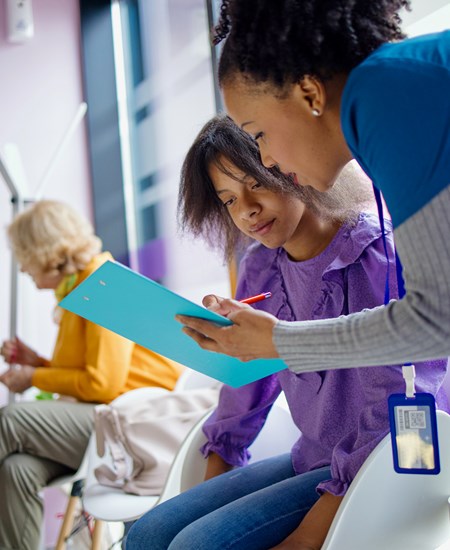 The full-time, 12-month residency will:
Prepare you to provide psychiatric care for an underserved, severely and persistently mentally ill population in a community mental health setting at an integrated, Federally Qualified Health Center (FQHC)
Provide you with the opportunity to work as a valued member of the healthcare team comprised of Psychiatry, Primary Care, Infectious Disease, Psychiatry Physician Residents, Nurses, Pharmacy, Laboratory Science, Counselors and Case Managers
Build upon your formal education by providing clinical and professional education:

Residents receive dedicated, 1:1 precepting and mentorship from both experienced physician and NP preceptors/mentors
Residents meet together as a cohort and with other local trainees in similar NP postgraduate training programs for lectures, workshops and to discuss clinical cases

Allow you extra time to complete clinical work at a pace that allows for skill mastery while receiving enhanced mentorship and support to gradually increase your pace to match that of more experienced providers.
The opportunity may be located in one or more of the following Northeast Ohio locations: Ashtabula, Beachwood, Lakewood, Maple Heights, Painesville or Willoughby.
Eligibility Requirements:
The ideal candidate for this residency program is a recent graduate of a Psychiatric and Mental Health Nurse Practitioner (PMHNP) program, who has achieved board-certification (PMHNP-BC). Our NP Residency is most appropriate for someone who is not yet employed as a psychiatric prescriber, or who has less than one year of postgraduate experience as a prescriber and is looking to join our organization but would like to receive more support in transitioning to the psychiatric prescriber role. If you have not yet completed the requirements for graduation and/or are not eligible to sit for board-certification examination, we ask that you consider whether you will have received your PMHNP-BC by the application deadline before submitting an application.
If you are a graduate nursing student looking for a clinical placement/practicum experience, please check here for other Signature Health postings that are currently accepting applications.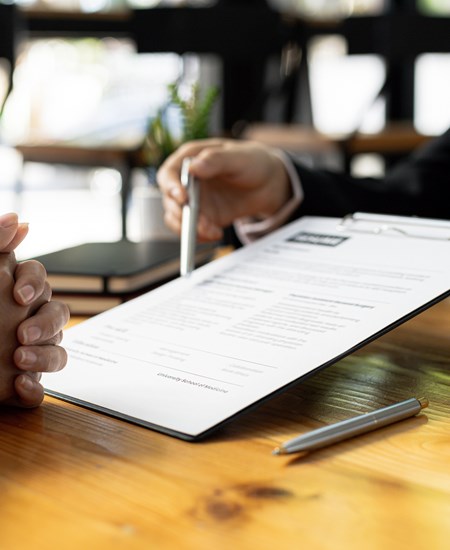 Interviews conducted with selected applicants
April 1 – May 19, 2023
Offers extended (including location assignments)
May 22 – 26, 2023
Applicants provide their offer decision
May 29—June 2, 2023
New hire activities including an onboarding appointment and credentialing
June 5—9, 2023
Start date for orientation
July 31, 2023
Meet Our Program Directors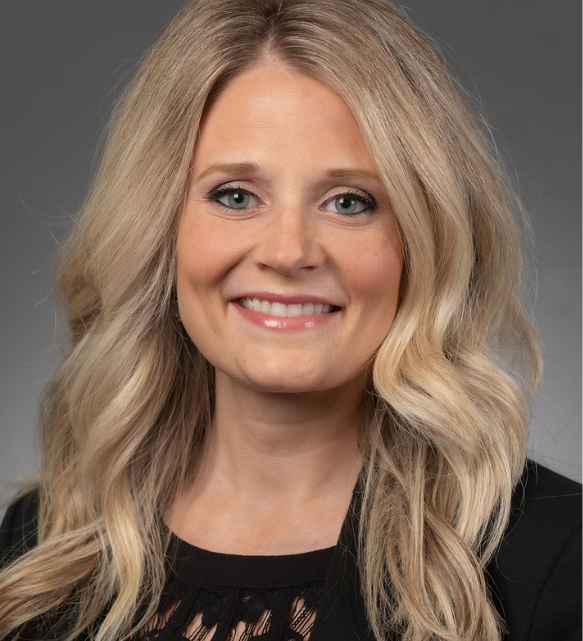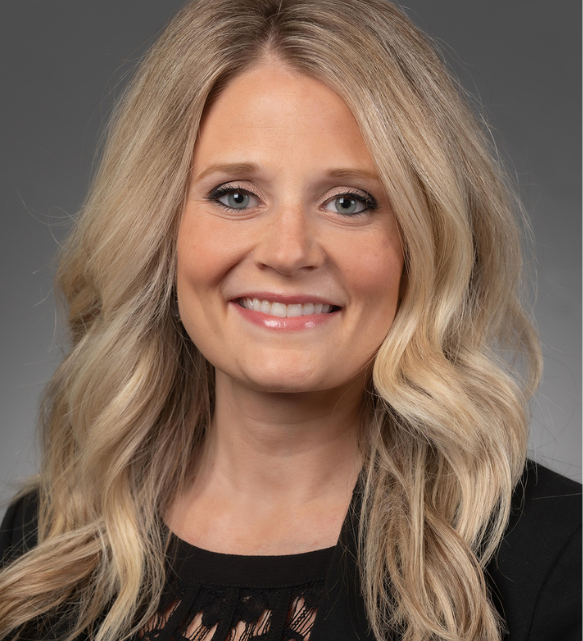 Rachael McLaughlin, MSN, APRN, PMHNP-BC
Nurse Practitioner Rachael McLaughlin is an Associate Medical Director of Psychiatry at Signature Health's Maple Heights location and the Clinical Director for the NP Residency Program. You can contact her with questions about the program at
rmclaughlin@shinc.org
. Please note that all applications must be submitted online.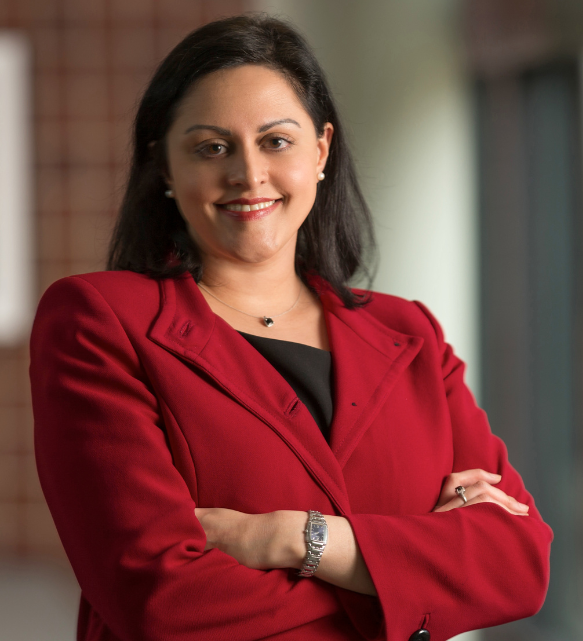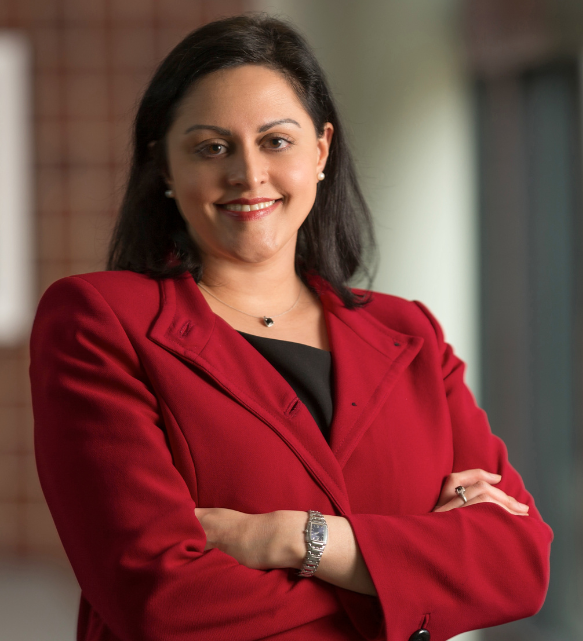 Farah Munir, DO
Dr. Farah Munir is the Medical Director of Psychiatry at Signature Health. She's the Consulting Director for the NP Residency Program.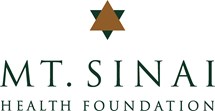 The Mt. Sinai Health Foundation is a generous supporter of the NP Residency Program. The Foundation is collaborating with Signature Health to build a workforce of well-trained, community-based psychiatric providers committed to offering more Northeast Ohio residents timely access to high-quality psychiatric treatment, preventing critical health issues and hospitalizations.