Pharmacy Technician Training Program
Signature Health offers a one-year training program to provide thorough training and hands-on learning to become a Registered Pharmacy Technician. No prior pharmacy experience is necessary.
After completing the program and passing an in-house exam, trainees will be eligible to apply to available Pharmacy Technician positions at Signature Health.
Apply Today to be a Trainee!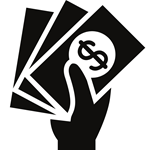 PAID JOB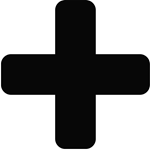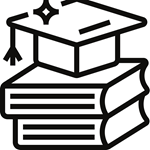 EDUCATION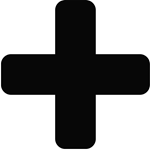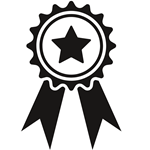 CREDENTIALS
If you are eager to work and get paid while learning valuable skills to become a Registered Pharmacy Technician, you can do it all through Signature Health!
While following the training program's instructor-led curriculum, you'll also gain hands-on pharmacy experience:
Assisting Pharmacists and Pharmacy Technicians with the preparation and distribution of medications
Maintaining drug inventory and patient pharmacy records
Completing shipment and delivery of pharmacy orders to patients
Working in a Community Health Center dedicated to supporting vulnerable populations
Learning about serving patients living with mental health and substance use disorder diagnoses
Trainees complete our program in approximately 12 months and must pass an in-house exam. Then they can register with the State Board of Pharmacy as a Registered Pharmacy Technician and apply for a Pharmacy Technician position at Signature Health.
Signature Health has in-house pharmacies in six locations: Ashtabula, Beachwood, Lakewood, Maple Heights, Painesville and Willoughby.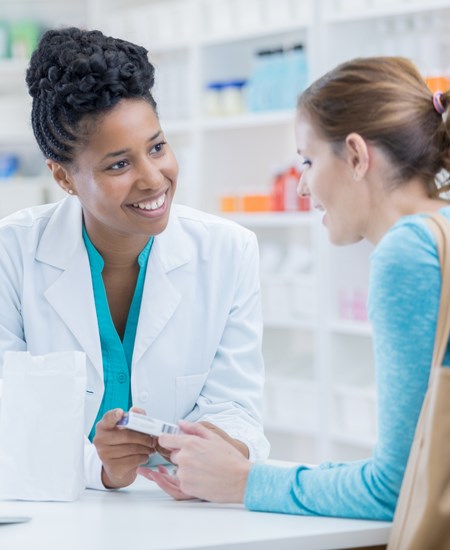 • High School Diploma or equivalent required
• 3-5+ years of customer experience is preferred 
• American Heart Association (AHA) Basic Life Support (BLS) certification required (provided by Signature Health)
• Computer experience sufficient to perform data entry functions.
Benefits & How to Apply
Paid position
Employer shared medical benefits, dental and vision
401(k) with company match
Tuition reimbursement & professional development
Generous paid time away from work
Note: A $25 fee is required to register as a Technician Trainee with the Ohio Board of Pharmacy at the start of the program. The fee will be reimbursed after the program begins.