Coronavirus and Mental Health - How to Cope with Stress During an Outbreak
Posted on: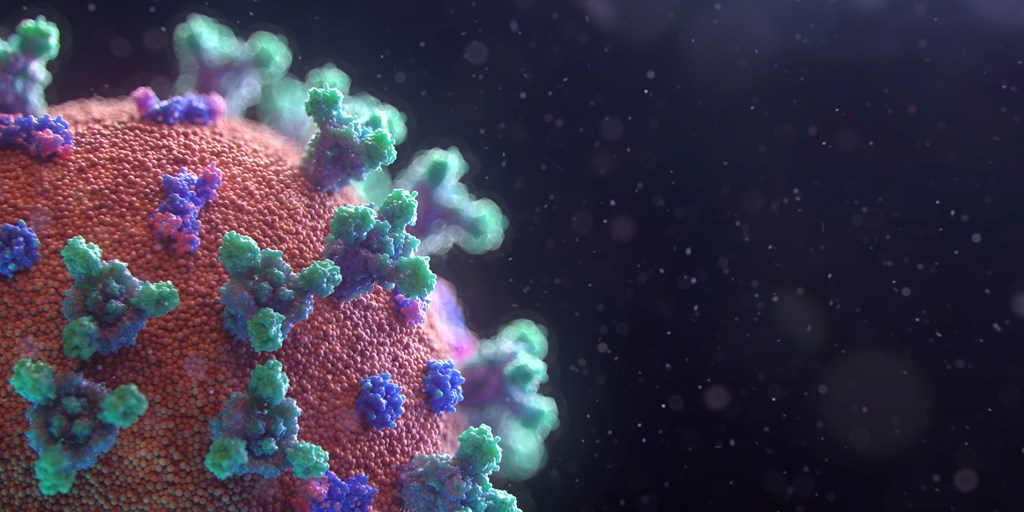 If you turn on the television lately, you'll be inundated with all things Coronavirus. Infectious disease outbreaks of any kind can be scary, especially when we don't fully understand their potential impact. During these times, it's important to remain calm and keep your stress levels at bay. With the help of the Substance Abuse and Mental Health Sciences Administration (SAMHSA), we're offering tips to help you relieve stress.
Even though you may not feel physically sick, the Coronavirus outbreak may have you feeling anxious or stressed. Knowing the signs of stress in your body can help keep things under control.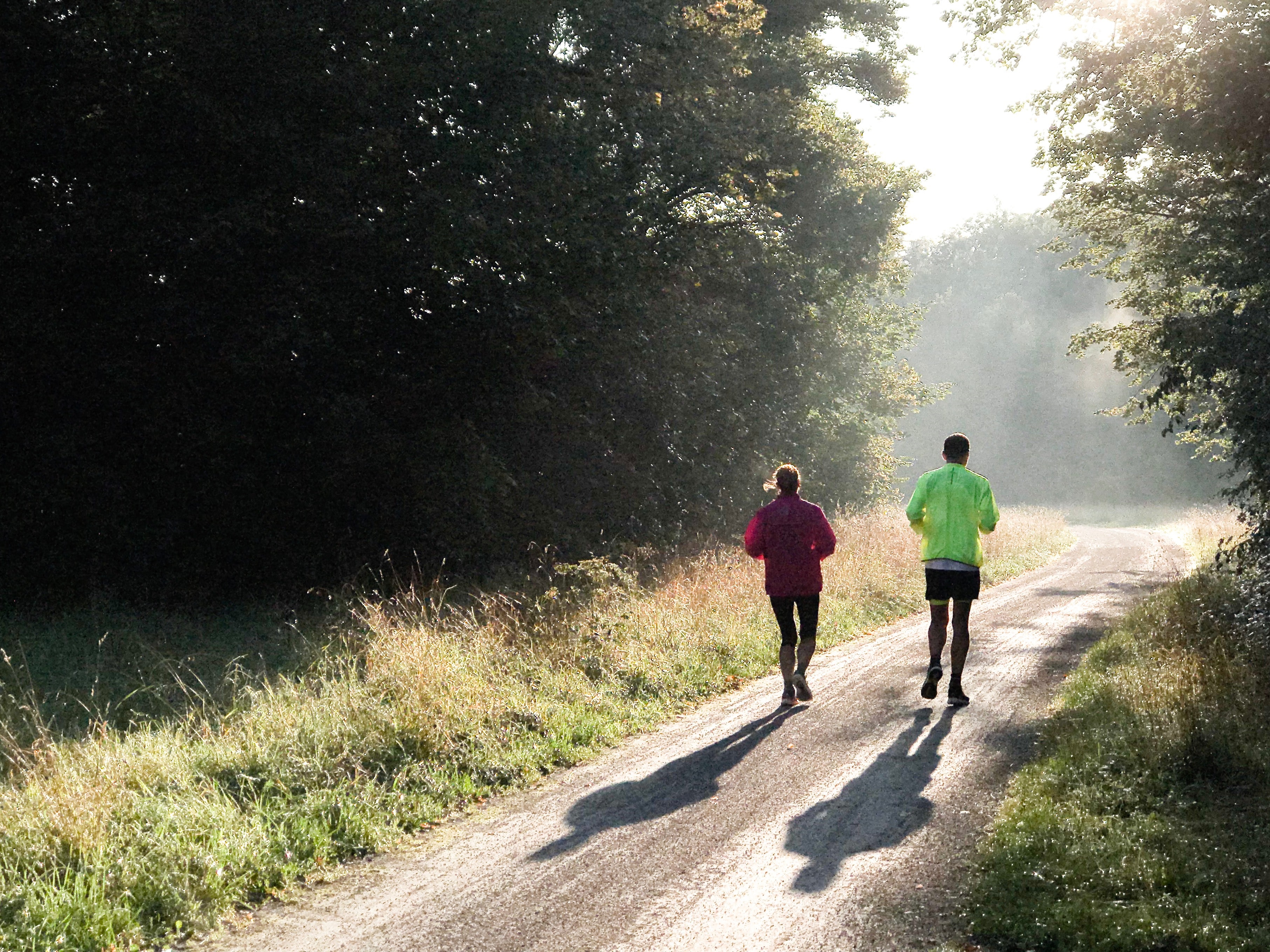 According to SAMHSA, you may notice the following signs of stress during an infectious disease outbreak:
Worrying excessively
Having trouble relaxing or sleeping
An increase or decrease in energy/activity levels
Inability to feel pleasure or have fun
Being anxious or fearful
Having stomachaches or headaches
Losing your appetite
Getting tremors or muscle twitches
Feeling depressed, angry, or not caring about anything
Having trouble thinking clearly or concentrating
Feeling confused or having trouble making decisions
And more
If you do begin noticing any of these symptoms, there are ways you can relieve stress.
Set limits- Sure, it's good to be informed about what's going on around you, but watching the news or reading about the outbreak all of the time can be consuming. Take a break and focus on things that you can control in your life. Keeping a positive attitude also helps!
Understand the facts- During times of an outbreak, misinformation can spread quickly and easily. Don't rely solely on the news media for the most up-to-date, correct information. Instead, talk to your primary medical provider, visit the Center for Disease Control website or the World Health Organization website, or check in with local resources such as the Ohio Department of Health. These are trusted sources and you can rely on them for accurate, timely health information.
Stay healthy- Keeping yourself healthy during times of stress should be a top priority. Eat healthy foods, drink plenty of water, avoid excessive amounts of alcohol or tobacco, try and get plenty of sleep, and exercise! When you feel better physically, you'll feel better emotionally too.
Try and relax- Actively try and relax your body during times of stress. Doing things such as yoga, meditation, taking deep breaths, or doing any other activity that brings you joy and calms your mind is a great idea. Reading, listening to music you enjoy, taking a walk, or even just talking to family or friends can also be therapeutic.
Monitor how you are feeling- Stay in tune with your body and your feelings during times of stress. If you do begin exhibiting any signs of stress-related behavior, take note, and know its ok to reach out for help if the stress becomes too overwhelming. Feeling stressed or anxious during an outbreak is completely normal and very common. You are not alone. Connecting with others who may be experiencing similar feelings can also be helpful.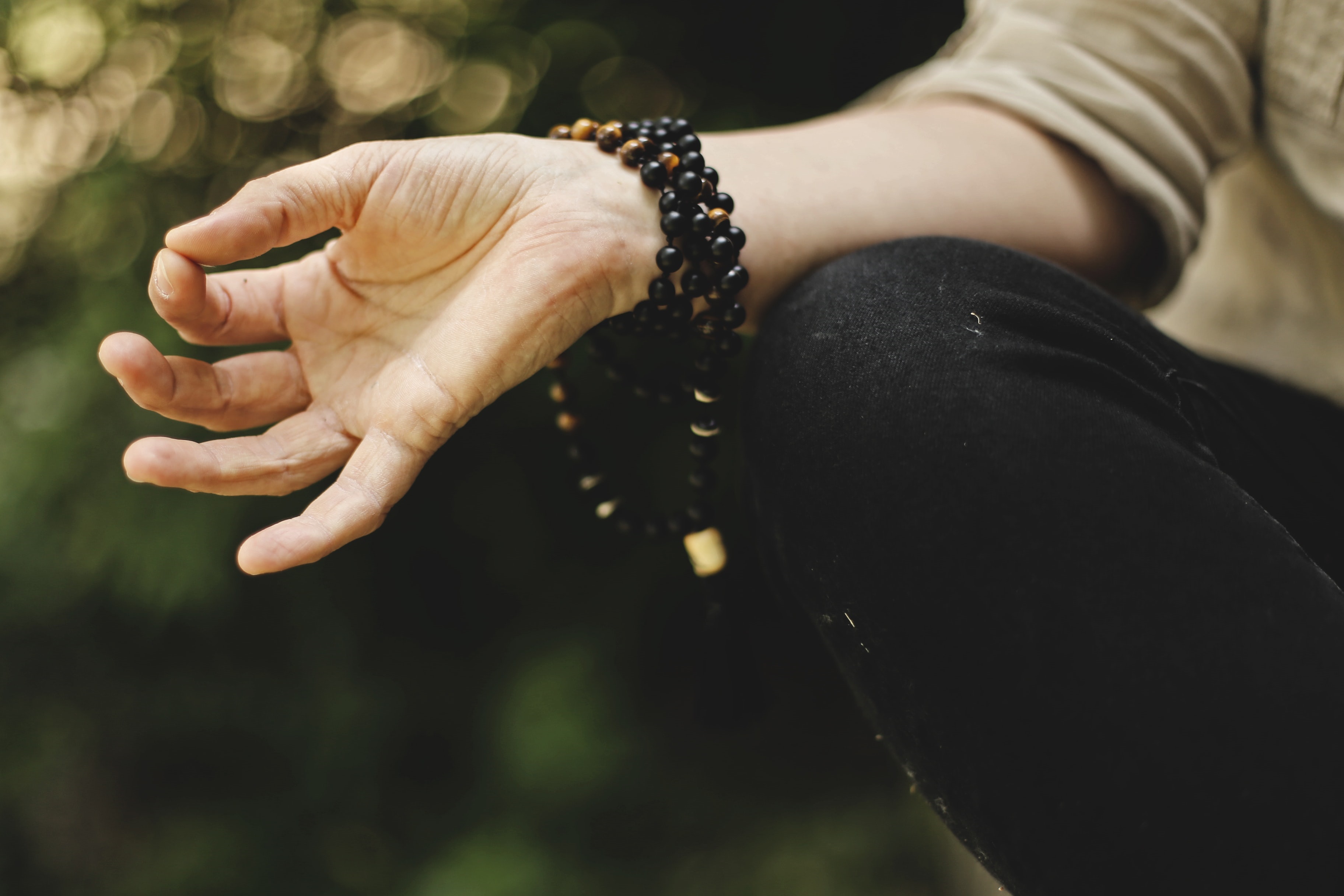 Also important to note in the wake of all the Coronavirus-related news, is how an outbreak can impact children. Kids absorb information from the TV and radio just as adults do, and they can experience stress the same way adults can. As scary as this is for adults, it can be much scarier and much more confusing for children, particularly in light of school cancellation and increased social distancing. Talking with kids and helping them understand the facts is important and will help them to feel safe. For a full list of tips for caregivers, parents, and teachers on how to talk to children about an infectious disease outbreak, visit this link from SAMHSA.
While the Coronavirus remains a concern, there are things you can do to stay healthy. Similar to cold and flu prevention, the CDC recommends doing the following:
Wash your hands with soap and water for at least 20 seconds. Use an alcohol-based hand sanitizer if soap and water are not available.
Avoid touching your mouth, eyes, or nose.
Cover coughs/sneezes with your arm or a tissue.
Avoid exposure to others who are sick.
Stay home if you are ill (except to visit a health care professional) and avoid close contact with others.
Limit movement in the community to reduce exposure to individuals who may have been infected.
Get adequate sleep and eat well-balanced meals to ensure a healthy immune system.
Clean and disinfect frequently touched objects and surfaces.
If you do become ill or experience fever, cough, or shortness of breath, call your primary medical provider right away. If you don't currently have a primary care doctor, contact Signature Health. We're here to help.

----------

Signature Health presents the information in this blog as a resource for our community. It is not intended to replace professional medical advice, to establish a physician-patient relationship, or to endorse any particular entity or service.