A residential facility for boys, located in Ashtabula.

Paul's House
"Paul's House was established because the Ashtabula community desperately needed our help. There was a need for a boys' home in the area and we filled that need, not for profit, but to do the right thing," said Paul Brickman, Co-Founder of Signature Health.
For those seeking shelter in the Ashtabula area, call (440) 536-4545. We are staffed 365 days per year, 24 hours per day. 
Paul's House is Signature Health's residential facility for boys located in Ashtabula. This facility is named after our Co-Founder, Paul Brickman. The facility is run in partnership with the county Children Services Board.
The building is 5,500-square-feet, has two floors, and houses 16 beds. There are four full bathrooms and a full kitchen/cafeteria as well.
Paul's House provides boys, ages 8-20, with a place to live. Each resident has the choice to stay after they've "aged out" of the county system at 18.
Group sessions for residents age 15 and older are offered by Children's Services. These sessions cover topics such as mental health and life skills training.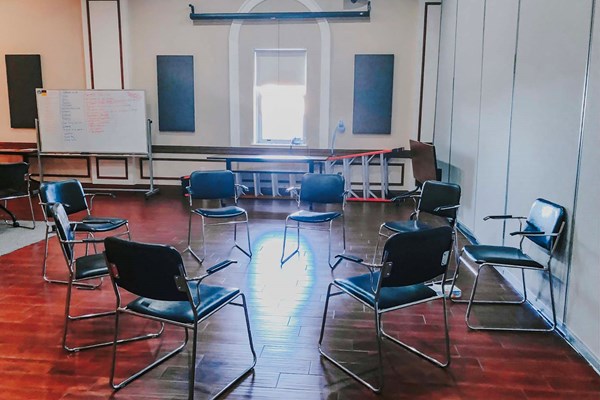 Residential Facilities
At Signature Health, we offer residential facilities in Ashtabula, Cuyahoga, and soon-to-be Lake Counties.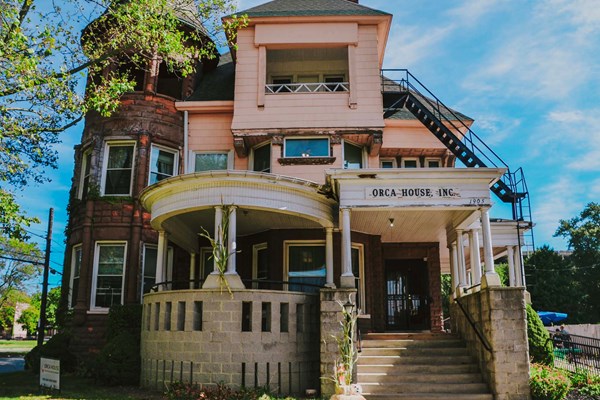 ORCA House
Located in Cleveland, ORCA House is an adult rehabilitation center for both men and women suffering from chemical dependency.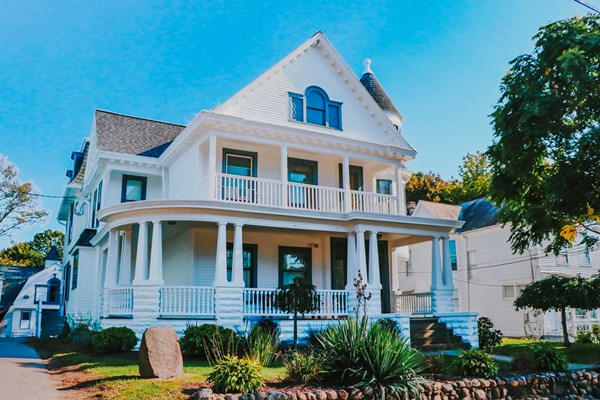 Bridgeview Manor
Located in Ashtabula, Bridgeview Manor is a mental health facility for men.